Electric vehicles have been on the rise for quite some time now and because of this, there are plenty of options out there for you to choose from. This stands in stark contrast to a few years ago when essentially your only options were either a Tesla or a Nissan Leaf. But now most major automakers have at least one electric vehicle that you can buy.
With this increasing market share of electrified vehicles, it may be hard to know which is the right one. Though all of them are powered by batteries and electric motors, not all of them are created equal. Some rise to the top while others struggle to get their footing in the EV market. The vehicles that we have listed here are the best electric cars that excel in the areas, of capability, range, performance, and more.
8

2023 Rivian R1S – $79,800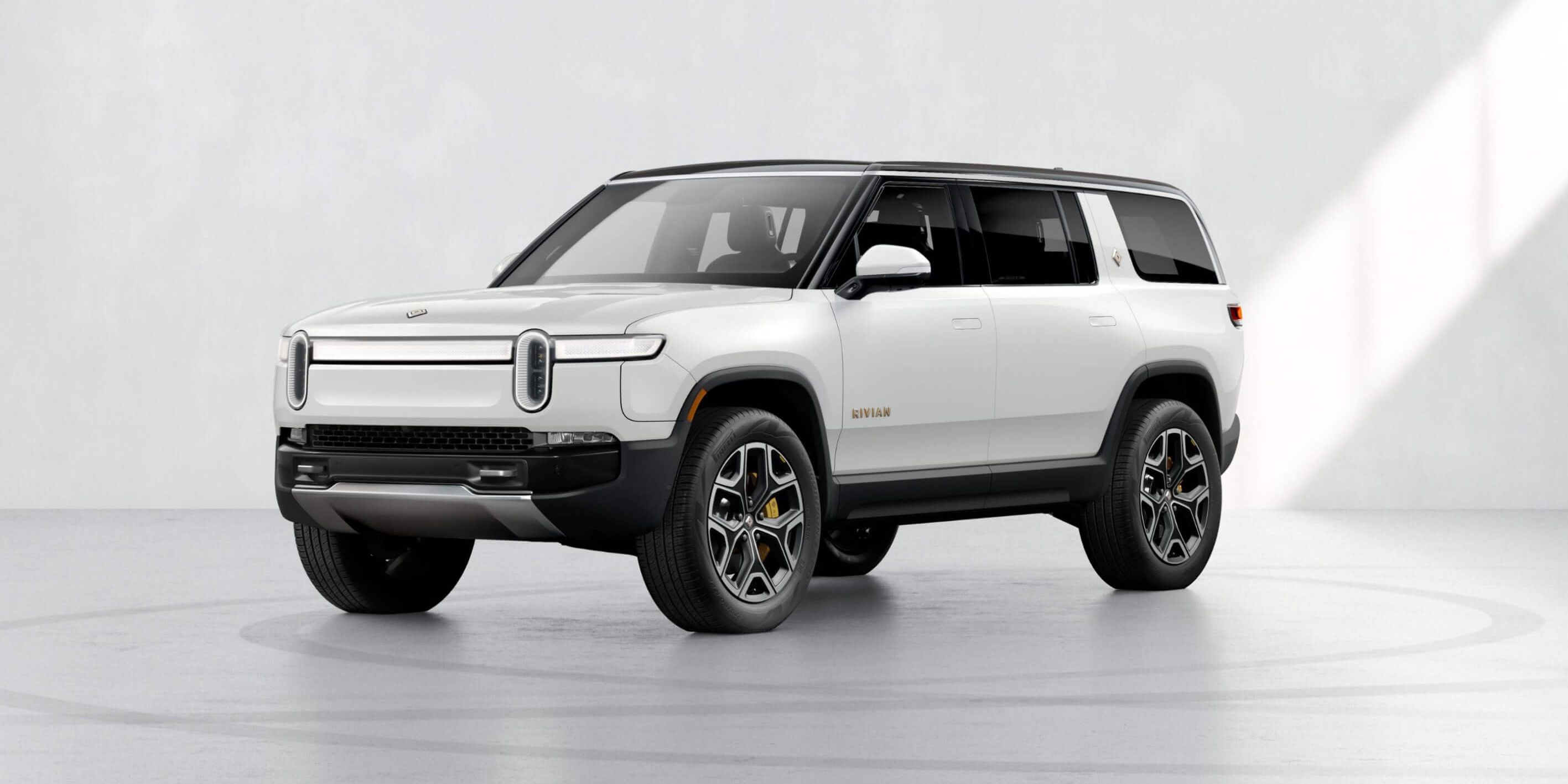 The new Rivian R1S is one of the few three-row electric SUVs that you can currently buy. Other than this, there is only the Tesla Model X and Model Y – the latter of which has a third row that is extremely cramped. Rivian gives you a good-sized SUV with seven usable seats. This makes it a great option for those who want a family SUV but still want to go electric. In addition to this, the R1S has blistering performance and off-road capabilities that are hard to find in the EV market.
7

2023 Ford F-150 Lightning – $55,974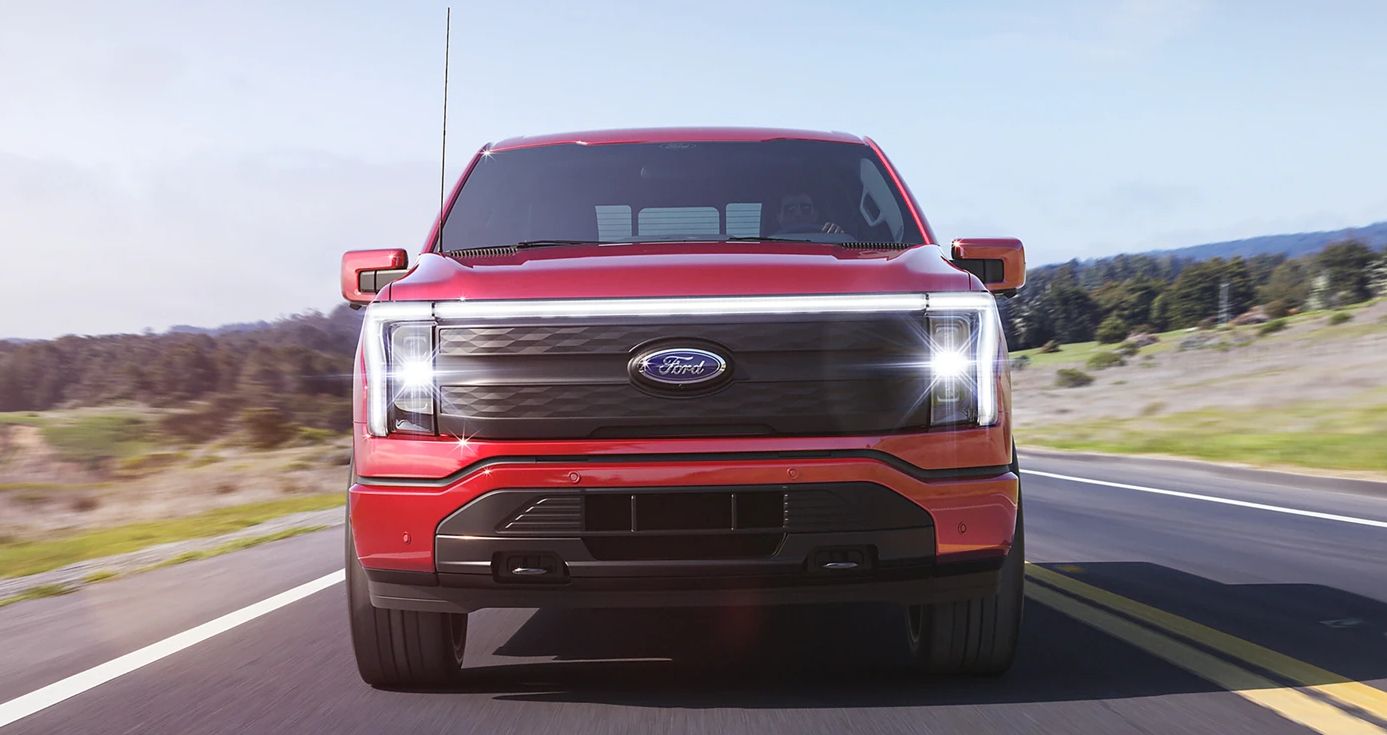 Ford has turned the truck market upside down with their new all electric F-150. It only makes sense that it would be Ford that is the automaker to do this, since they have dominated the truck market with their F-Series trucks since the dawn of time.
Now the Lightning is here to usher in a new era of electrified utility. One of the biggest selling points of this truck is that it is not nearly as ostentatious as most other electric vehicles normally are. It still looks like a normal truck which many people like while still offering all the benefits of it being purely electric.
6

2023 Tesla Model 3 – $43,990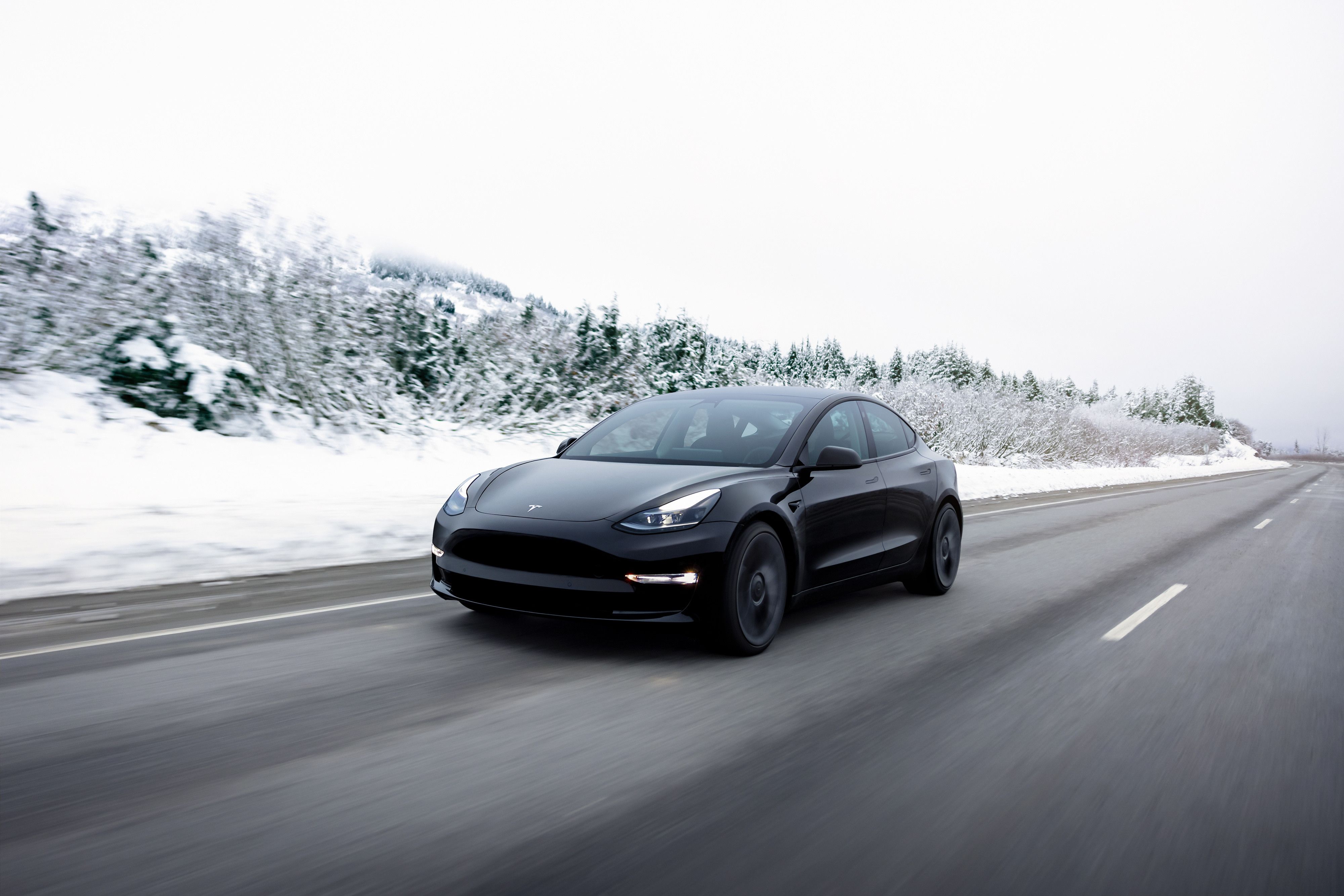 Though some like Tesla more than others, it is hard to deny that the Tesla Model 3 is a great electric car. It is currently one of the best-selling EVs, and it was one of the first electric vehicles to make EV adoption for the masses rather than for a select group.
Having a small sedan with good range, plenty of technology, and ample power all while starting in the low $40,000 range before any tax credits means that this Tesla does a lot of things right. It is rather inoffensive in looks and many convert to its creature comforts such as Autopilot very quickly.
Related: Ranking The World's Fastest Production Electric Cars Ever
5

2023 Lucid Air – $89,050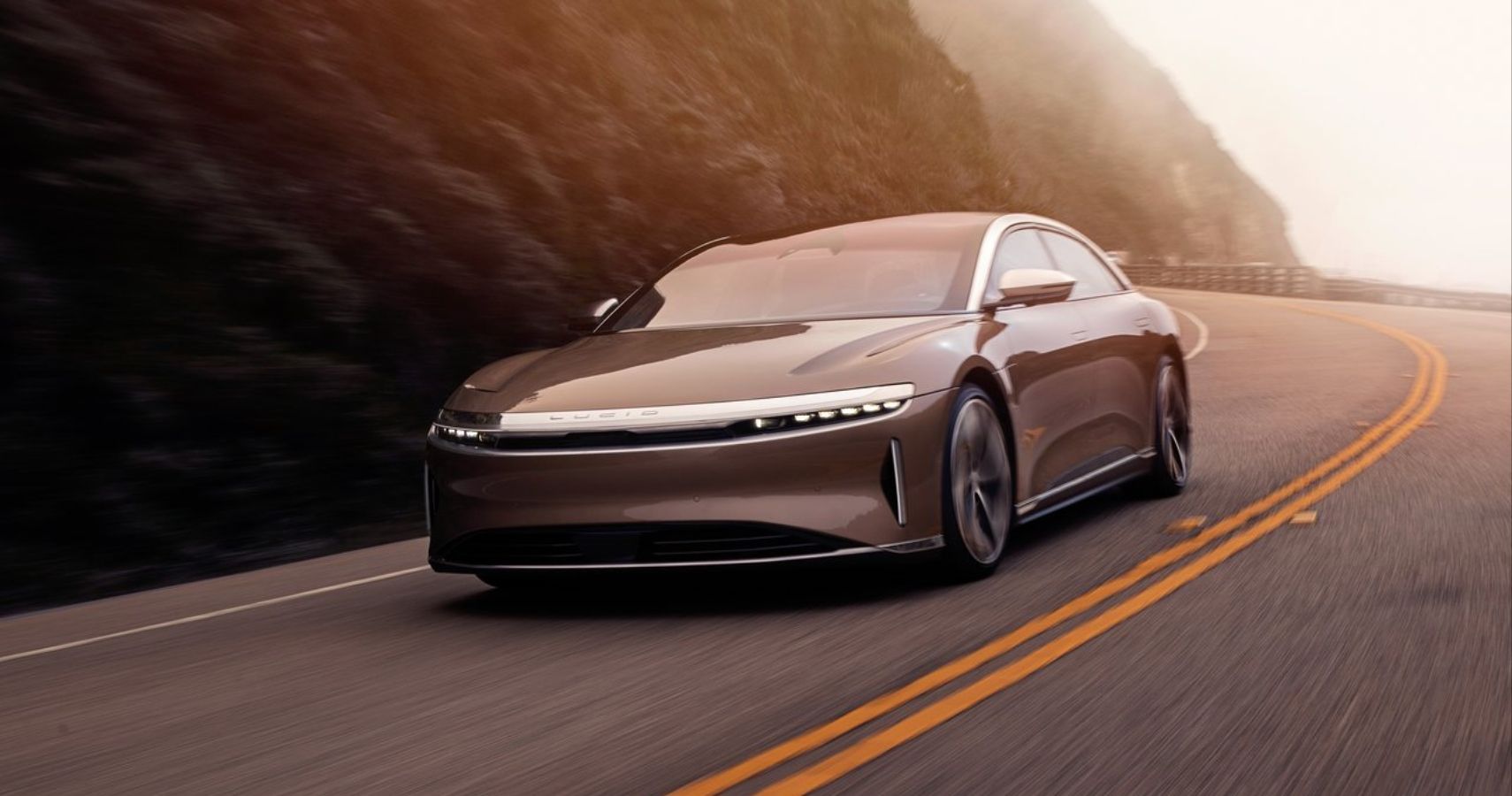 The Lucid Air is for those who do not want to deal with range anxiety even remotely. The Air currently boasts best in class range, coming in at a maximum of over 500 miles of range on a single charge. This bests other long-range EVs who max out at in the 400-mile range.
In addition to its exceptional range, the Air does luxury quite well. It has a finely crafted cabin that puts competitors like the Tesla Model S to shame. If you want insane power to match this luxury, the 1,200 horsepower Air Sapphire will do the trick.
4

2023 Cadillac Lyriq – $62,990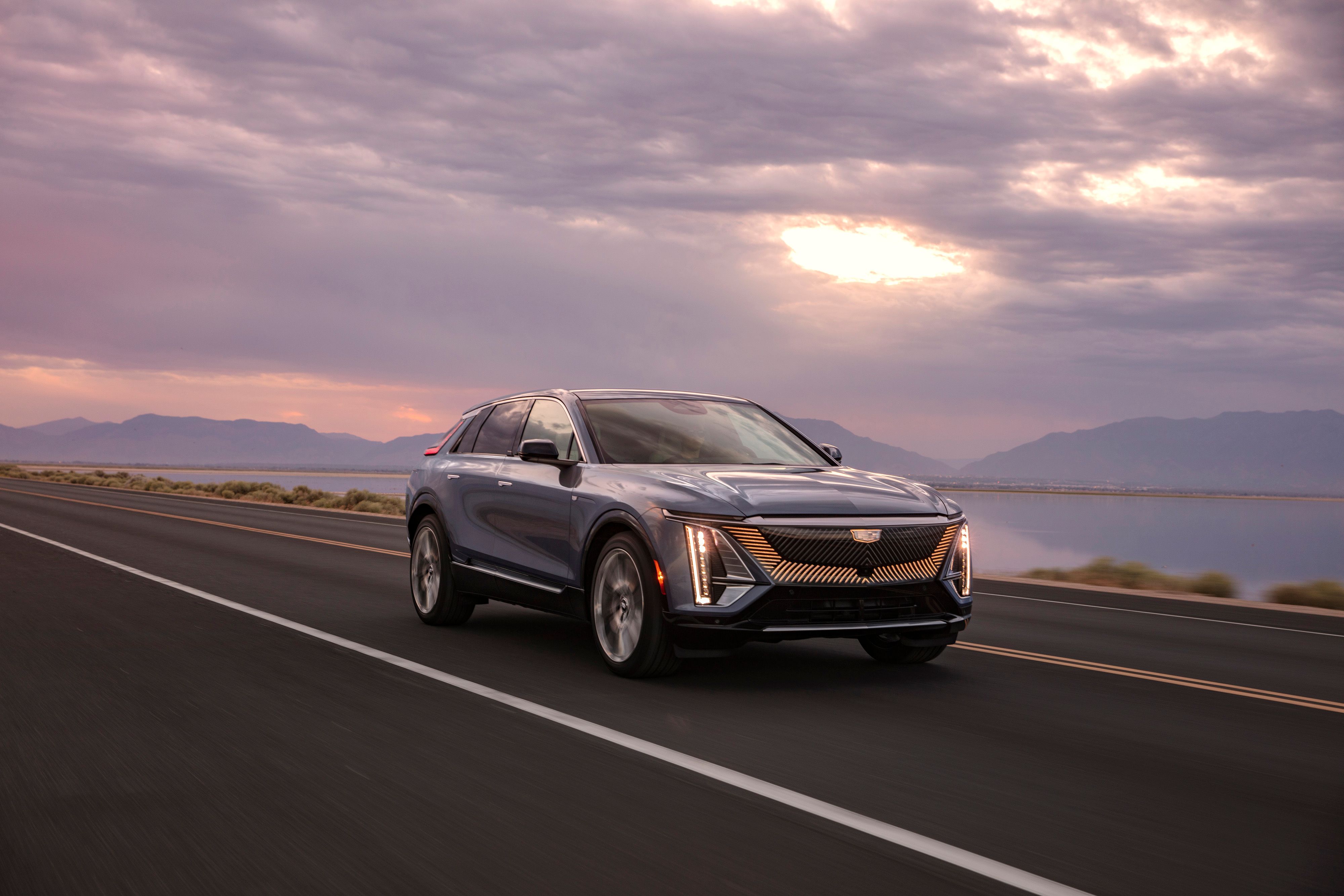 The Cadillac Lyriq is not as well-known as other EVs, but it is surprisingly good value in a competitive luxury EV crossover market. It is decently sized, has bespoke looks, and starts at just over $60,000.
When looking at this Cadillac, you might expect the price tag to be over $100,000 with its unique LED lighting up front and imposing front end. General Motors' Super Cruise semi-autonomous system comes standard on the Lyriq, making it even more of a value.
3

2023 Hyundai Ioniq 5 – $42,785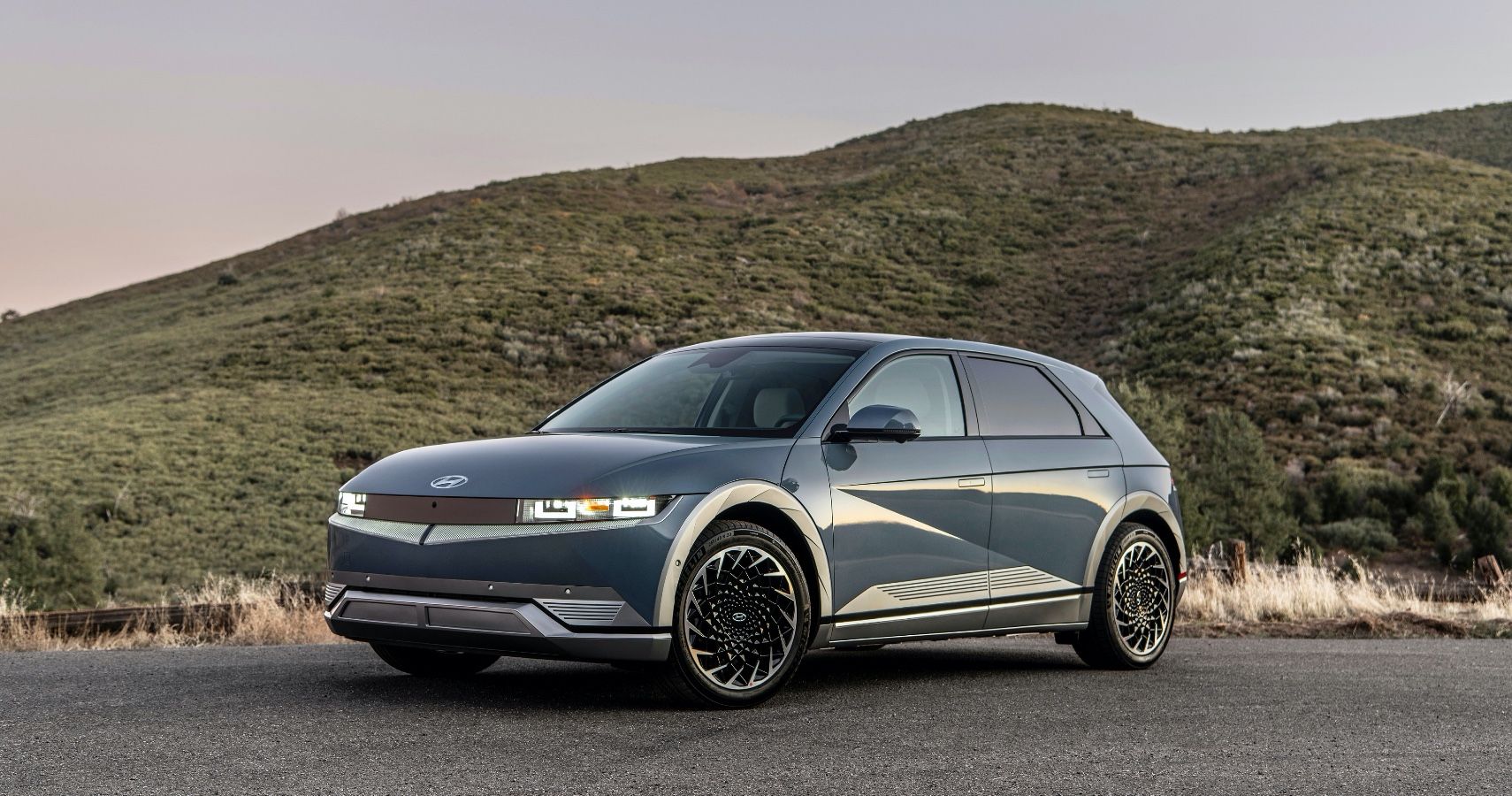 Hyundai's Ioniq 5 has taken the EV world by storm. It is one of the best all-around EVs that you can currently buy. It starts with the looks, which are certainly unique but also liked by most. Furthermore, it has a retro yet futuristic look that is supported by its pixilated taillights and boxy shape. It has a healthy amount of range and power, which is in the 300 area for both. It has a smaller footprint, but interior space rivals that of Hyundai's largest SUVs, like the Palisade.
2

2023 Chevrolet Bolt EUV – $27,800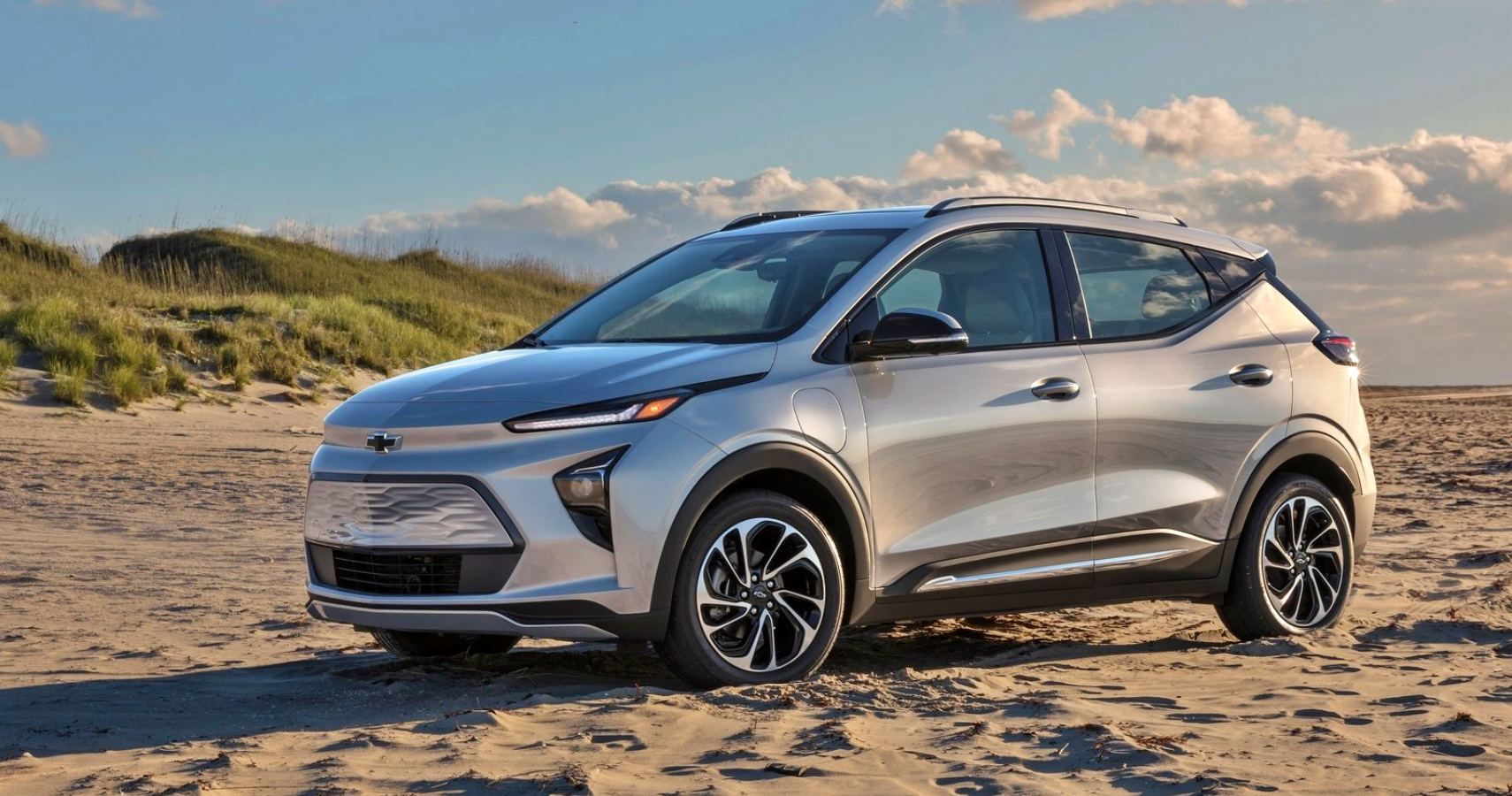 Granted, the Chevrolet Bolt EUV is certainly not the most exciting electric vehicle on this list. But it is an amazing value proposition. This is because it starts at only $27,800 before any tax credits. With tax credits applied, you could be looking at a brand-new electric vehicle that really only costs you something in the low $20,000s. This is essentially unheard of in the EV world, where a "cheap" EV still starts above $40,000. The Bolt EV is slightly cheaper than the EUV but with this small difference in price, you are giving up some style and space which is not really worth it.
Related: 10 Things You Should Know Before Buying A Tesla
1

2023 Volvo XC40 Recharge – $53,550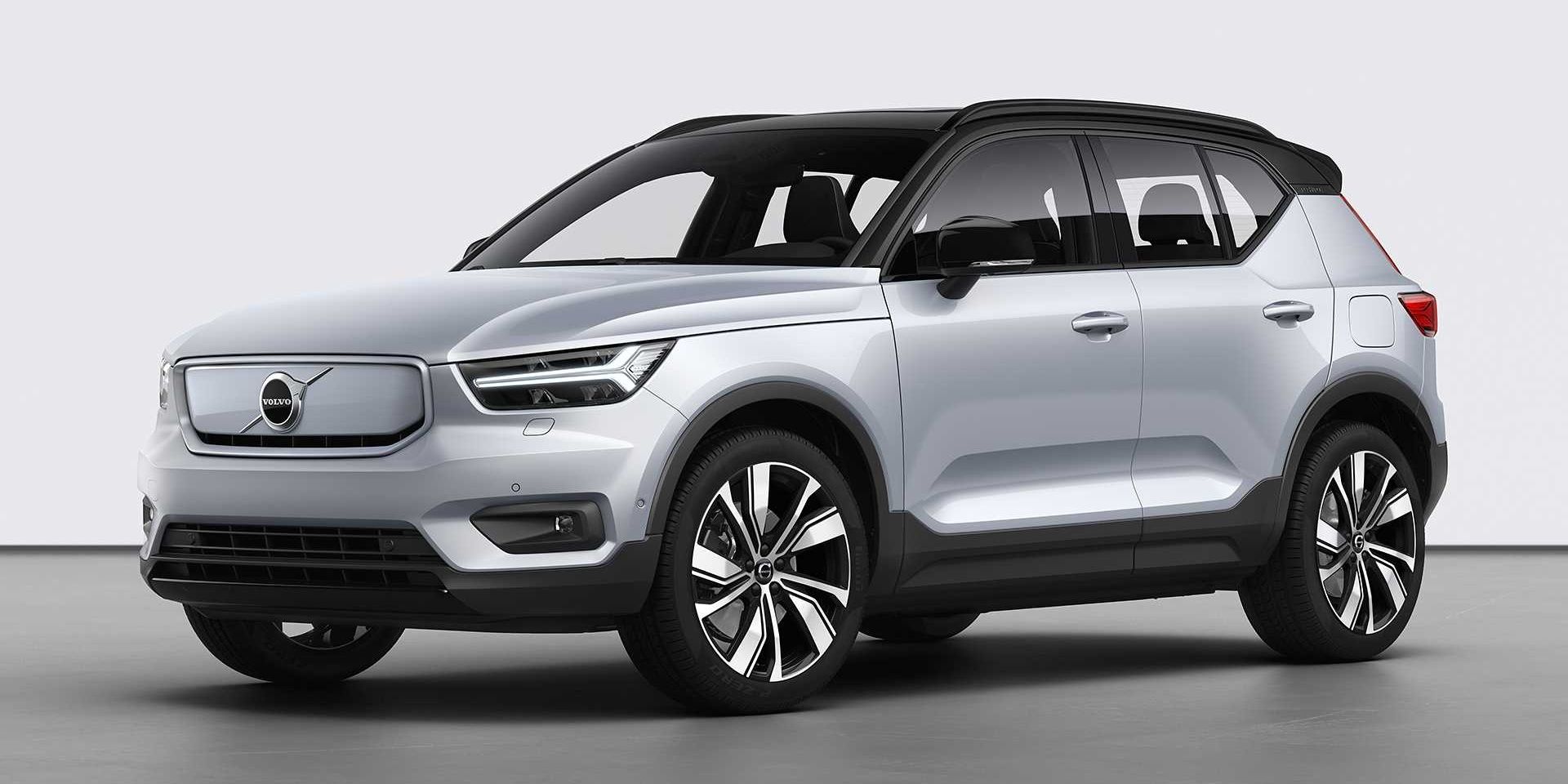 Although it is based off of a gasoline model, the Volvo XC40 recharge still is an impressive small electric crossover. It tailors quite well to those who are environmentally conscious by offering a leather-free interior that still feels very upscale.
This little crossover still packs quite a punch, with 402 horsepower and a 0-60 mph time of only 4.7 seconds. Being refreshed for the 2023 model year, the XC40 Recharge is great for someone who wants the sustainability without all the added pomp.