Archer unveils its production electric VTOL aircraft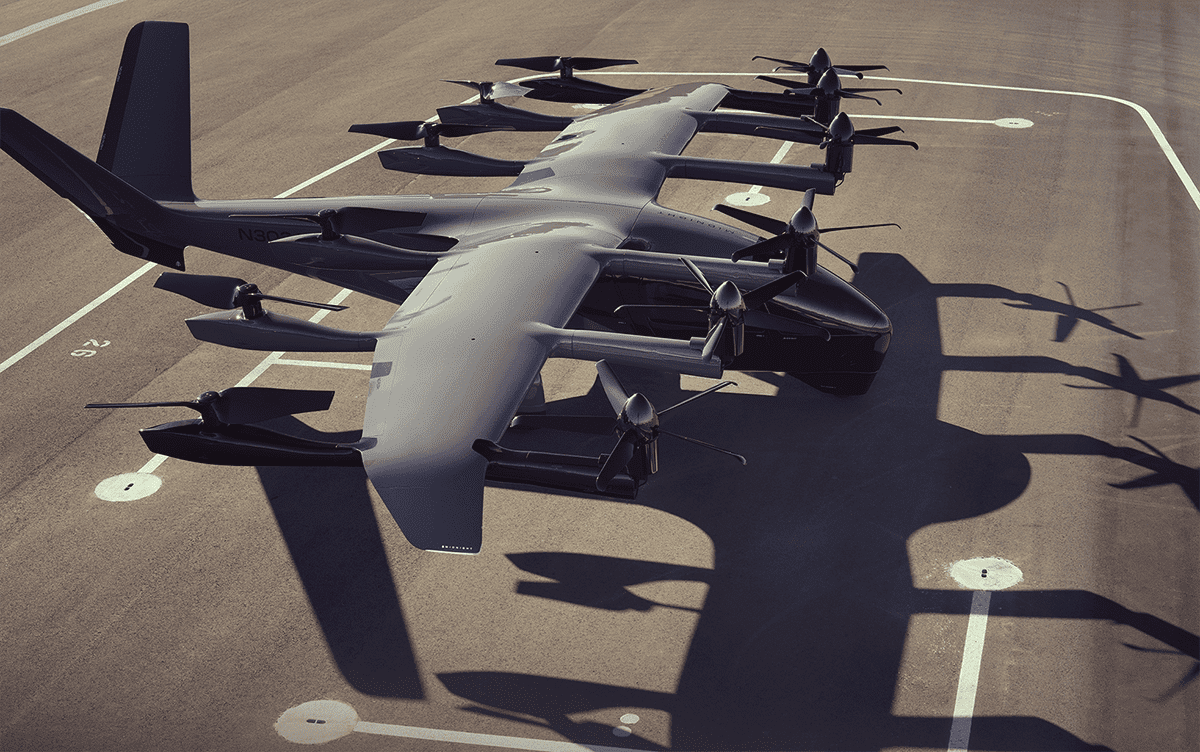 Archer Aviation, a manufacturer of electric vertical take-off and landing (eVTOL) aircraft, has unveiled its production aircraft, Midnight. 
Midnight features a twelve-tilt-six configuration: it has six propellers tilted forward in cruise position to provide propulsion during forward flight, and all 12 of the aircraft's propellers generate vertical lift during take-off and landing.
According to Archer, the new electric aircraft can carry four passengers and a pilot, with a payload of more than 1,000 pounds. Midnight is capable of short trips up to around 20 miles, with a charging time of approximately 10 minutes in between.
Archer is working to certify Midnight with the FAA in late 2024 and will use it as part of its Urban Air Mobility (UAM) network, which it plans to launch in 2025.
"From day one, Archer's strategy has always been about finding the most efficient path to commercializing eVTOL aircraft," said Adam Goldstein, Archer's founder and CEO. "We are confident we will be the first company to certify an eVTOL aircraft in the US with the FAA."
Source: Archer