With the ever-increasing demand for alternative energies, new forms of electrification, and the build-out of charging infrastructures, new products are entering the market at a record pace. Ensuring that your energy storage product designs are thoroughly vetted before production is now more critical than ever before. The speed of development for these new solutions is best supported by advancements in Hardware-in-the-Loop (HIL) technology. This is especially true as new energy storage solutions push the boundaries of high power and duty cycle requirements.
This session at the Fall Virtual Conference on EV Engineering, presented by Chorma, addresses the growing trends, needs, and strategies of Power HIL in the testing industry. By combining HIL technology with an effective test strategy, you can minimize product risks and enhance quality assurance. Power HIL mitigates leaving the quality of your new products to chance by testing your designs before your customers do.
---
Other sessions at our Fall Virtual Conference include:
Avoid Breakdowns and Fires: Protecting EV Batteries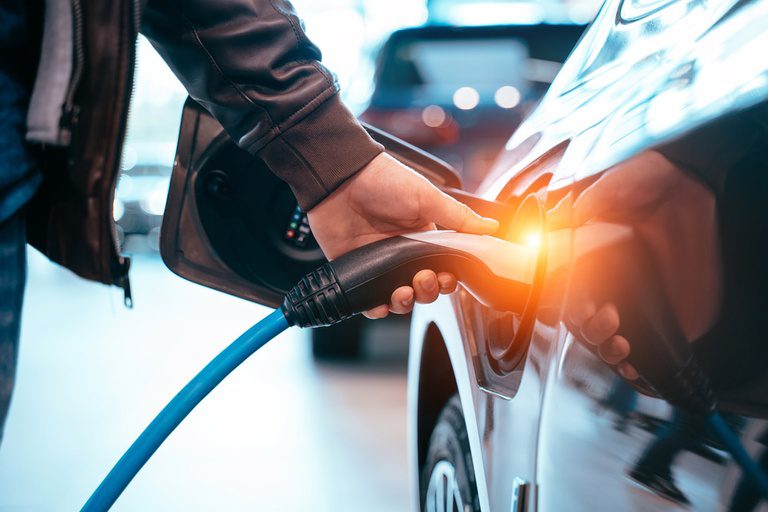 EVs are on the rise. Batteries are helping to decarbonize transport, but there are risks and challenges involved with this new technology.
Whilst EV fires are less common than ICE fires, they are causing particular concern because of the difficulty of extinguishing them. But this is just one end of the spectrum of the safety & reliability continuum. On the other end, problems with batteries can lead to vehicle breakdowns, affecting the uptime and reliability of electric vehicles.
Join this webinar, presented by Twaice, to learn how battery analytics can help safeguard fleets of electric vehicles, helping to avoid fires and breakdowns.
---
See the full session list for the Fall Virtual Conference on EV Engineering here.
Broadcast live on October 2 – 5, 2023, the conference content will span the EV engineering supply chain and ecosystem, including motor and power electronics design and manufacturing, cell development, battery systems, testing, powertrains, thermal management, circuit protection, wire and cable, EMI/EMC and more.