EUGENE, Ore. — Car dealers in Eugene are seeing first-hand the rising demand for electric cars.  
Experts say clean energy and improved performance are driving people to make the switch to electric. Employees at Sheppard Motors, a dealership in Eugene, say they've outgrown their facility on Seventh Avenue. They're opening a new lot on Chad Drive, an area that provides better freeway access, improved visibility, and more inventory. Brian Scheafer, the general manager at the Sheppard Motors dealership, said the demand from customers for electric cars was a leading factor in the decision to expand.
"I'd say over the last two years we've seen a pretty major increase in the demand for electric vehicles. All three of the new brands that we have here build them," Scheafer said. "We definitely were talking about the increase in electric vehicles and that was a big part of our strategies. We want to be closer to the freeway as more and more people are coming in and out of the Eugene area."
According to dealers, they are selling more electric cars than they can replace. Electric cars are proving to be quite popular. According to officials at Sheppard Motors, manufacturers like Volkswagen are now making new electric cars in the United States. Not too long ago, dealerships had to wait for deliveries from Germany.
With the cars now rolling stateside, Schaefer believes the e-vehicle industry will take off. "I think it's going to continue to grow. All the brands that we sell have goals set out to be mostly electric or fully electric by certain time periods, so I see us just selling more and more."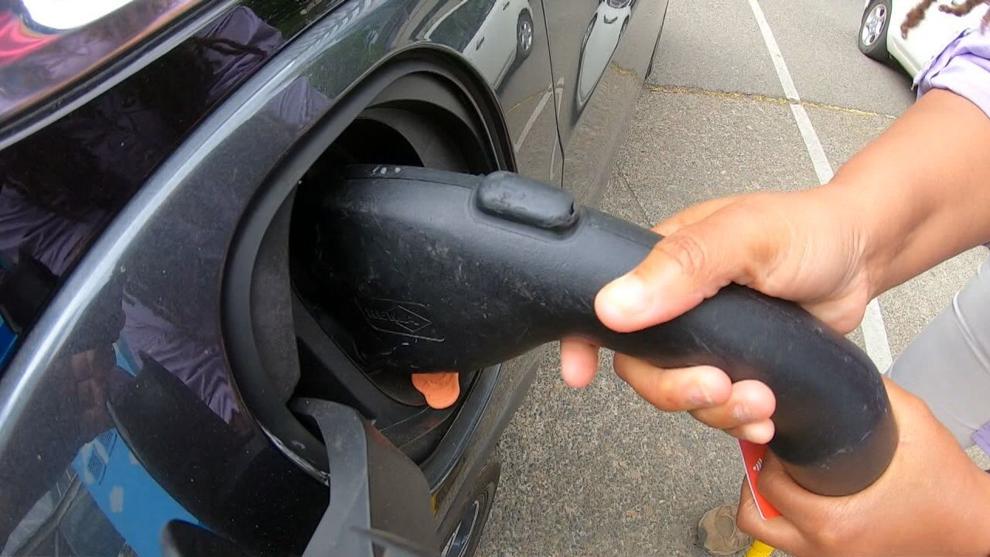 There are some drawbacks to electric cars — for example, they take a long time to charge compared to simply filling up the gas tank. That being said, the demand for these cars is increasing. However, dealers say they'll still see gas engines on the roads, because some people are still hesitant about electricity.
Schaefer says "We're seeing more and more, a lot of manufacturers would like to make that change or they talk about making that change but I always think there's going to be a need for internal combustion engines." 
The demand for electric cars doesn't seem like it will fade anytime soon. Experts say that as each new model outperforms the last and more charging stations spring up, more and more people will use them.