"Contemporary lines" and "iconic flair"—that's how Maserati describes the Quattroporte. After almost every single manufacturer has dipped their toes in the electric vehicle game, it's Maserati's turn. The Italians have been at the forefront of combining both luxury and power. Maserati has a rich heritage, and they know that. With 75 years of history, they make you aware of the fact that Maserati isn't just some small player in the automotive world. They're here to show you that the Italians aren't simply known for their Ferraris and Lamborghinis.
Maserati has ambitious plans for its future lineups, electrifying most if not all of its cars. And the 2024 Maserati Quattroporte is one of those cars. Maserati is about to refresh its classic signature sedan into a 2024-era electric sedan. It is not confirmed if Maserati will offer gas-powered models for the four-door as well.
One thing is for sure: Maserati's 2024 Quattroporte is on the radar, and it will be a fully electric sedan. In a world full of Teslas, a Maserati EV is lucid. The Quattroporte has always been an integral part of the Italian carmakers' lineup. As of now, The sedan stands right between the 2-door GranTurismo Sports car, and the Levante SUV – both of which, are also offering a fully electric variant. So, the news of the Quattroporte—or "four-door," as it translates in Italian—is pretty significant.
Related: Here's Why The 1989 Maserati Shamal Is Such An Underrated Sports Car
The Only Sedan From Maserati Will Be Electric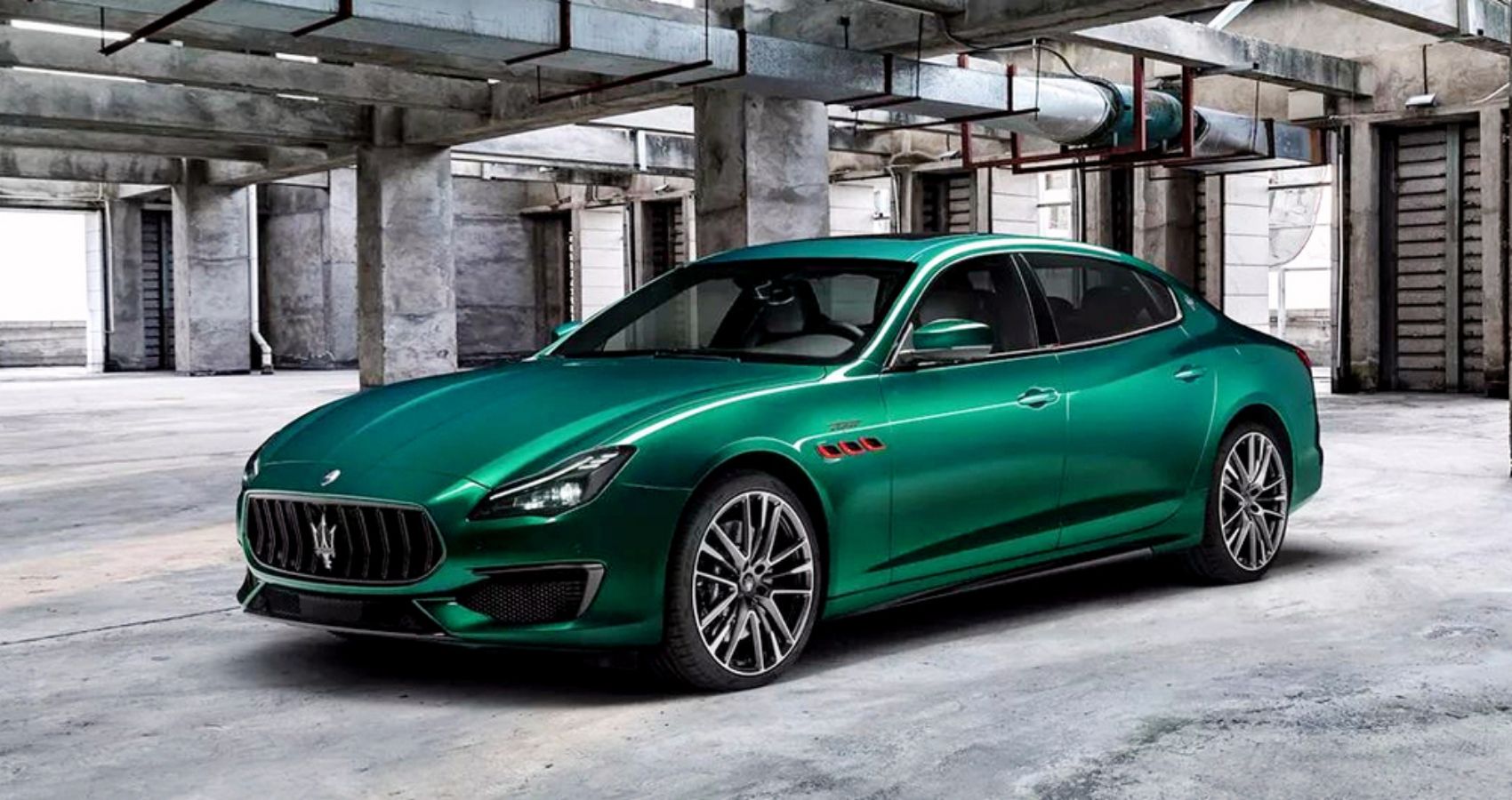 The current generation of the Maserati Quattroporte, much like the others in Maserati's lineup, comes in a handful of different flavors: the GT, the Modena, the Modena Q4, and the Trofeo. This is expected for the 2024 Maserati Quattroporte as well. It is certain that there will be a fully electric Quattroporte. But how many electric variants are there? How many gas variants are there? And how powerful? Maserati hasn't revealed that yet.
Maserati GranTurismo Folgore Gives Us Strong Clues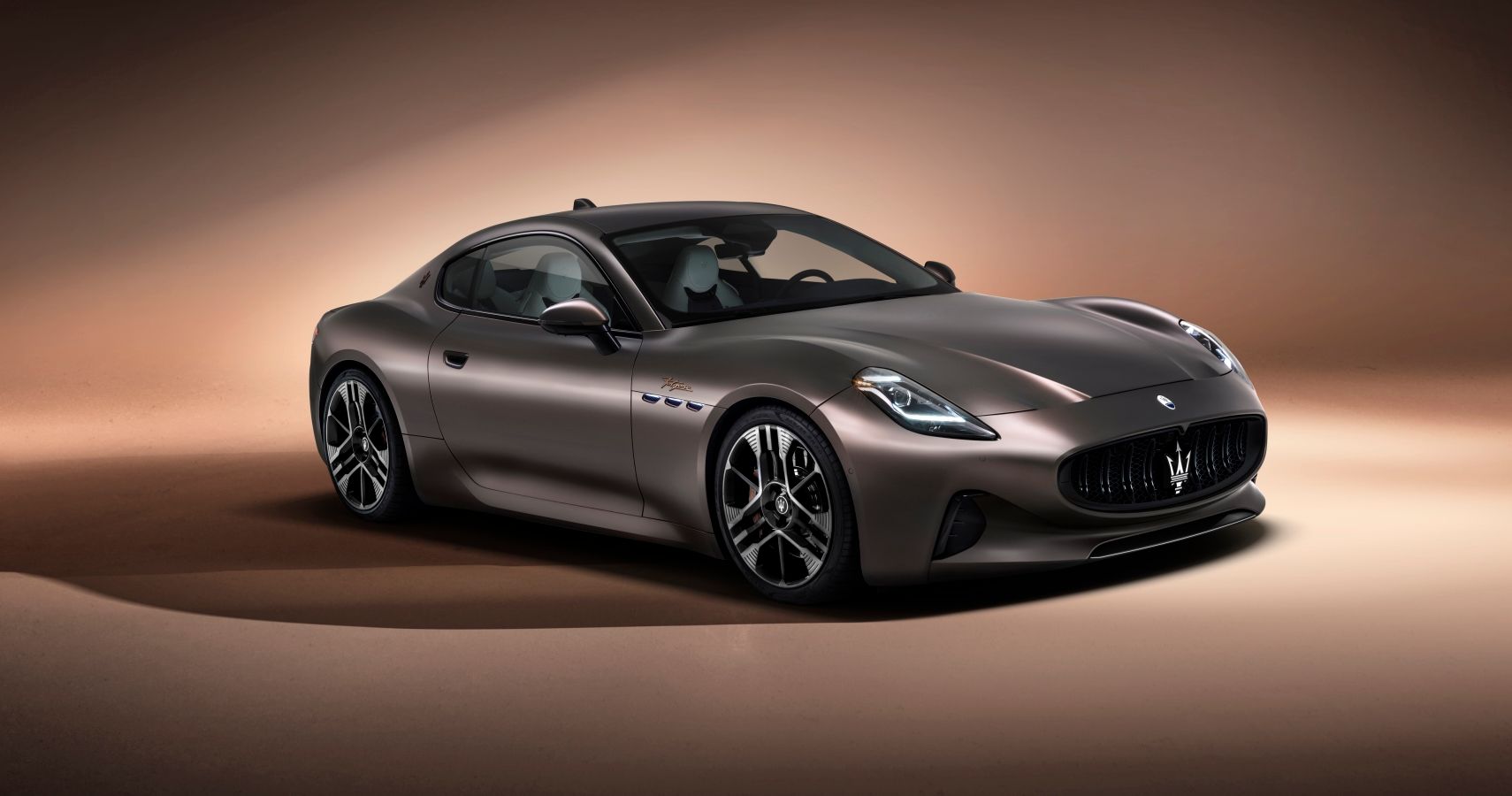 What is revealed is the Maserati GranTurismo Folgore. The upcoming 2024 Maserati Quattroporte is said to be a "stretched-out" version of the Maserati GranTurismo Folgore, as it always historically was. A more subtle GranTurismo, with four doors instead of two.
The GT features three electric motors, producing a combined 751 hp and 995.7 lb-ft of torque. And the 2024 Maserati Quattroporte isn't going to be too far off that number. A little less powerful, to sacrifice all that speed and torque for more range and luxury. The 2024 Maserati Quattroporte is most likely going to retain the GranTurismo Folgore's T-shaped 92.5 kWh battery pack, given that both cars basically use the same chassis. It will give it a low center of gravity and a long range.
It is suspected that the 2024 Maserati Quattroporte might sit between the Maserati GranTurismo Folgore and the Maserati's new Grecale Folgore. The 2024 Maserati Quattroporte is expected to push out less than 760 peak horsepower. The interior of the Quattroporte is set to have all the modern and luxurious bells and whistles that Maserati is known for.
The 2024 Maserati Quattroporte is projected to cost from the $150,000 range, since the more powerful 2-door, Maserati GranTurismo Folgore costs from $170,000 to $250,000 range.
The Quattroporte has a lot riding on its shoulders, since it is about to become Maserati's sole sedan. Because the production of the current, smaller, Maserati Ghibli, is set to end in 2024.
Related: Why The 2023 Maserati MC20 Is A Beautiful But Flawed Supercar
Maserati Has Ambitious Plans For The Future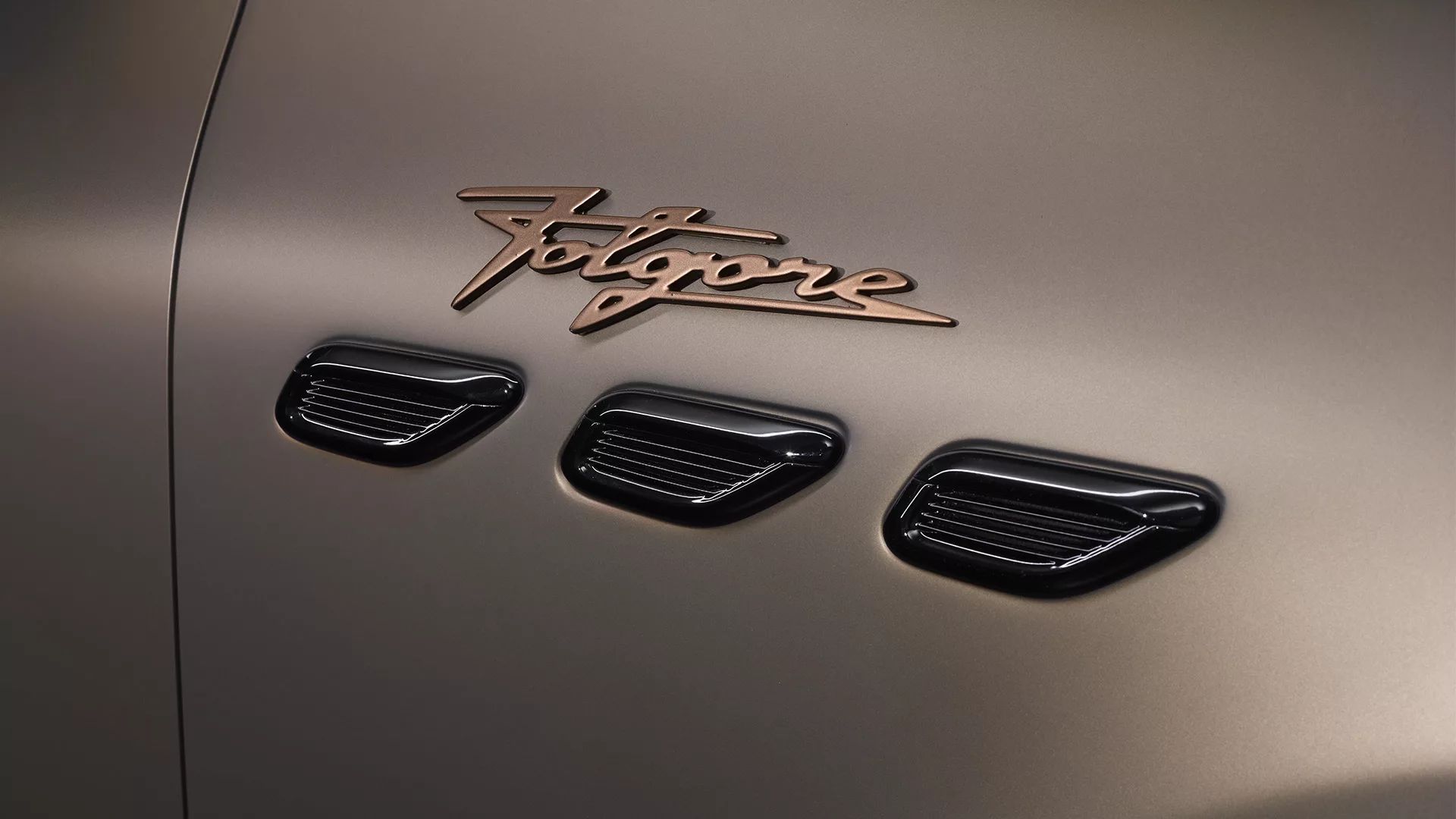 If you've noticed us talking about Maserati's new lineup, you can see that every new car has the term "Folgore" at the end of it. The word translates to "lightning" in Italian. And that seems to be the moniker Maserati is adopting for most, if not all, of its upcoming lineup. We're pretty certain that the Quattroporte's name will also feature the same term.
Maserati plans to have a future where all of its cars are going to be electric-only. The Folgore lineup is part of a bigger picture, though. Maserati's parent company, Stellantis, has invested about 700 million euros (743 million USD) in the development of electric vehicles as part of their 2030 plan. As a result, Maserati wants to have a fully electric lineup by 2025 and to completely phase out combustion engines by the year 2030. Since, according to the CEO of Maserati, Davide Grasso, no one is going to want combustion-engine cars by then.
In an interview with Italian news reporters, Davide Grasso, the CEO of Maserati said:
"The speed at which this is happening depends on many different things; rules and regulations, social situations environmental situation, but this movement is happening,"

"Some countries some parts of the world very much moving faster, others are moving more slowly and this transition will require some time. What we are saying is that we are ready to actually move with the transition, allowing the customer to decide."
Grasso has taken Stellantis' 2030 plan to heart, his enthusiasm for the new future of Maserati makes one thing clear that, Maserati is going head-first and full speed into the EV game. Given the massive change, Maserati is going through, one thing will remain certain, every Maserati will be made in Italy and that is a promise from the CEO himself.
Sources: Ait Motori, Maserati