The Tesla Trade-In Program enables participants to get a new or used Tesla EV in exchange for their existing car provided that they qualify.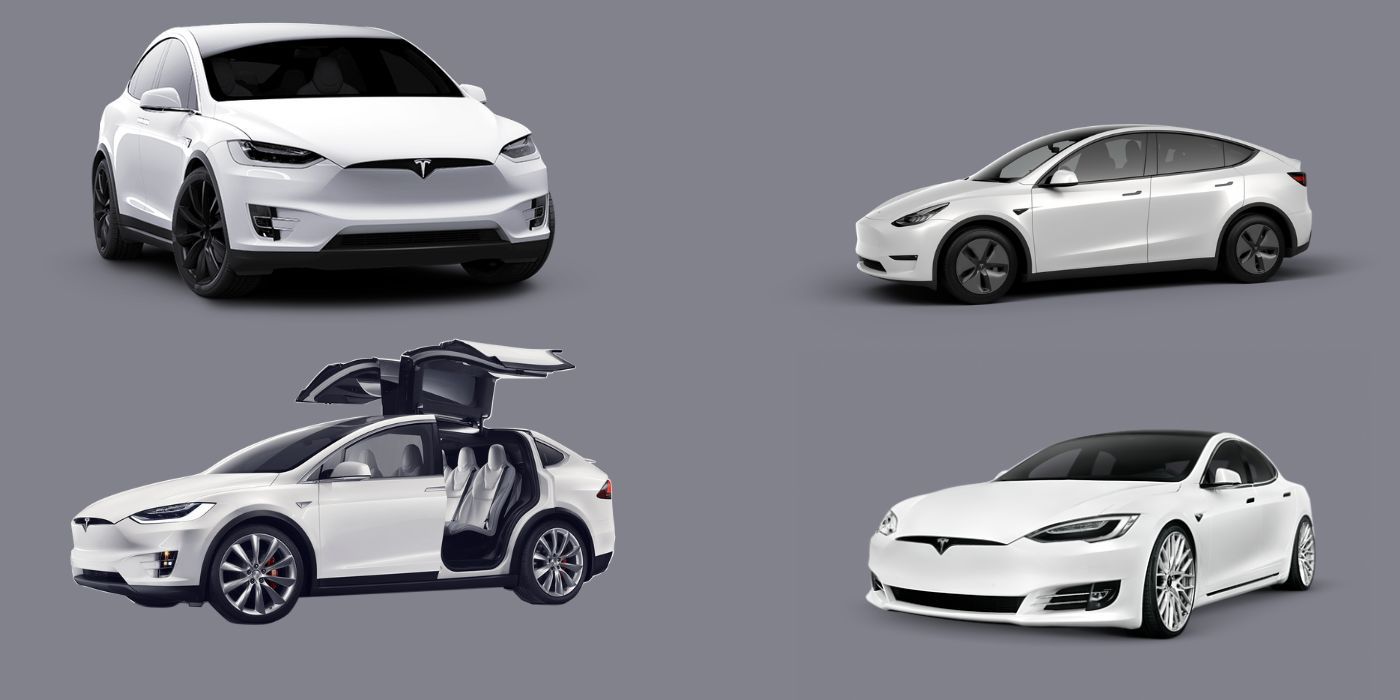 Tesla operates a trade-in program that allows eligible drivers to exchange their cars for a used or new one. Although Tesla's cars are among the most sought-after models in the EV segment, the company keeps exploring ways to attract more consumers. Late last year, it offered discounts worth $7,500 on deliveries for only the Models 3 and Y at first, and then extended the incentives to the X and S.
Anyone thinking about upgrading to an EV for a discounted price can leverage Tesla's trade-in program. Affordability remains a barrier to EV adoption but swapping one's car for a used or new Tesla is a less expensive path to the electric mobility experience. The automaker currently recognizes passenger cars, trucks, vans, and SUVs for possible trade-ins. Both electric and gasoline models are eligible for consideration. This means that current Tesla vehicle owners can trade in the cars toward the purchase of another one. Owners of qualifying vehicles will get a purchase offer that can be used to lower the EV's MSRP.
Related: Will Tesla's 'Ownership Loyalty Program' Come To The U.S.?
The Fine Print In The Trade-In Program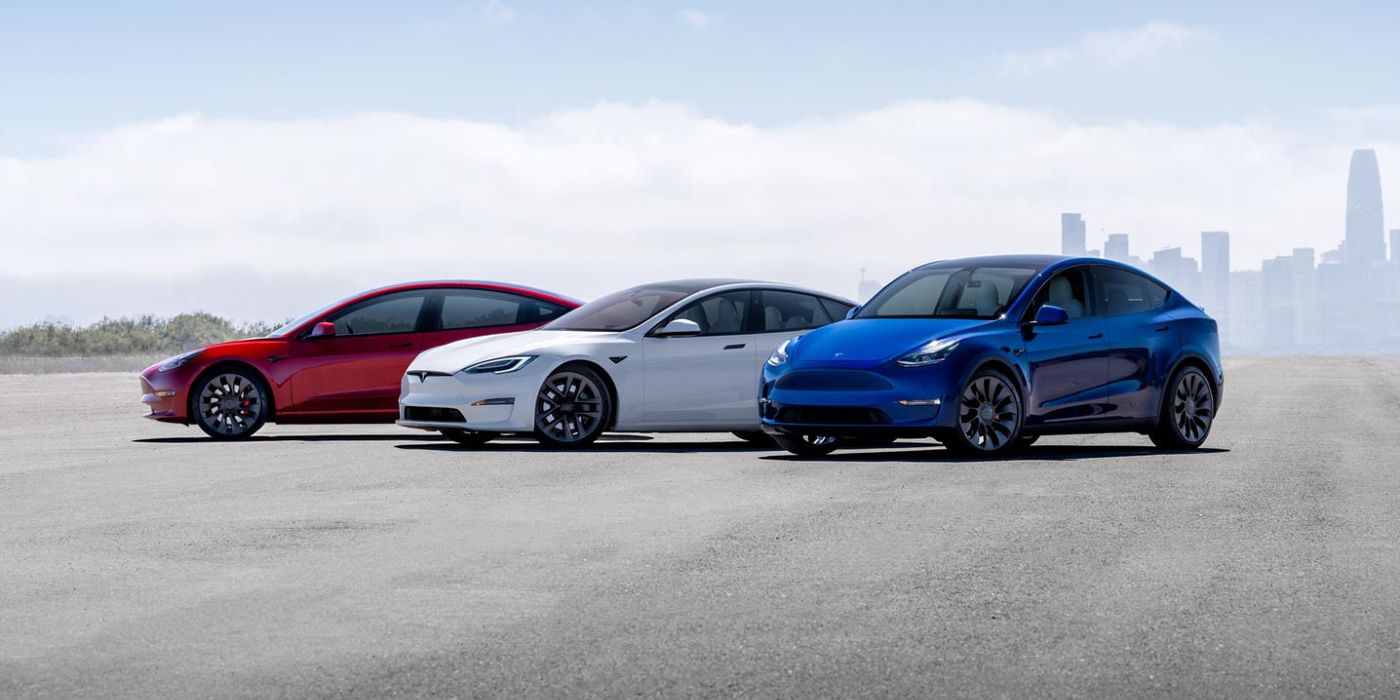 Interested participants in the trade-in program will be contacted by a Tesla advisor after completing certain steps like opening an account and ordering their preferred model. Their zipcode is required. Also, they'll need to supply vital information about the car to be traded in. These include mileage, vehicle identification number (VIN), and photos. They'll hand over the old car on the day their Tesla EV gets delivered.
Drivers actively leasing their cars can apply for possible trade-ins, but they should note that certain lessors don't allow buyouts of current leases. Some of the lenders include Honda/Acura, Ford/Lincoln, Nissan/Infiniti, General Motors Financial/Chevrolet, etc. It's best to confirm the presence of any restrictions before proceeding to order the Tesla. Meanwhile, motorcycles, recreational vehicles (RVs), and non-driveable cars don't qualify.
It should be noted Tesla doesn't consider vehicles registered outside the United States. For a car to be deemed eligible, it needs to be assigned a vehicle title as it'll enable the company to verify one's claim of ownership. Vehicles with bonded titles aren't eligible. Drivers aren't permitted to trade in more than one car for the purchase of a new or used EV. Trade-in offers for non-Tesla vehicles will use current market conditions and industry-standard methods. The manufacturer defines the trade-in value for its cars through vehicle configuration, history, mileage, and age. An offer is valid for 30 days or 1,000 miles.
Tesla states that after-market modifications will negatively affect a car's trade-in valuation and recommends that it maintains its original state. Owners of Tesla EVs equipped with Full Self-Driving (FSD) should know that their subscription isn't transferable once they swap vehicles. Trade-in vehicles should be left at a designated spot during the EV's delivery day. The individuals mentioned in the trade-in vehicle title must be present to sign the documents as Tesla reserves the right to delay the process if everyone isn't present.
More: How Can You Participate In Tesla's Referral Program?
Source: Tesla