While many electric cars start to lose a lot of performance and range in winter, Tesla is staying ahead of the game with its sophisticated heat pump design. In a recently published short video, Tesla explained in simple terms how the pump works and why it's so important.
Though the real reason why it's important is already apparent to most EV drivers, a good heating system can make or break an electric car, especially in cold weather. Tesla's heat pumps are standard on all vehicles, which is likely to get their actual range closer to the ideal, EPA estimated values.
Related: Warming Up Your Electric Car In Winter: Everything You Need To Know
The Tesla Heat Pump And How It Works
Two major problems that EVs face in winter are lowered range and slow charging, and with some EVs already having a painfully long charging time, it's no wonder that some people have started fearing EVs. However, Tesla's heat pumps aim to minimize these two issues.
Tesla's Vice President of vehicle engineering, Lars Moravy, described the heat pump as an "air conditioner in reverse." What does that mean? "An air conditioning system takes heat out of your house and pumps it through the outside environment, which is hotter. The heat pump [is] harvesting heat when it's cold outside and pushing it […] into the cabin of the car."
In other words, the heat pump uses whatever energy (aka heat) is available outside to warm up the cabin. And if an electric vehicle is inefficiently spending its power on warming up the cabin during winter, that can significantly cut the range. A significant amount of heat is shed by the battery and drive units, and this energy can be "recycled" to warm your cabin instead of dissipating into the open.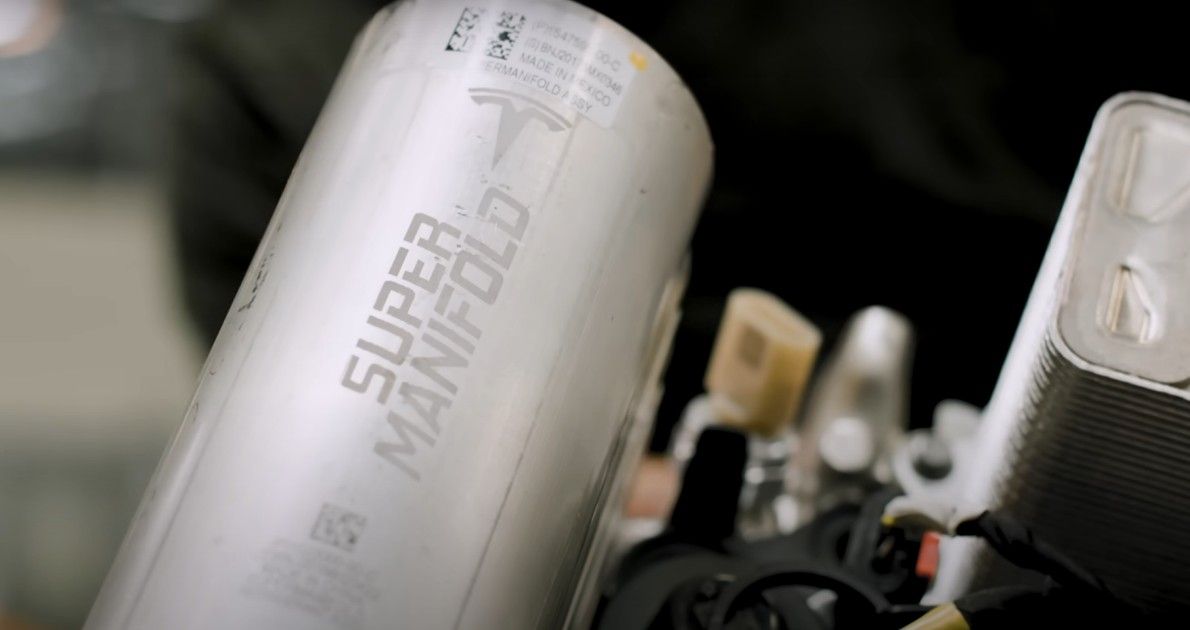 Tesla has hoped to make its heat pump better than the already existing ones by reducing the number of parts, in other words, simplifying it. The electronics of the pump include a two-layer PCB assembly, and the refrigerant channels are grouped together in one section.
Tesla simplified the rest of the coolant components, like the coolant channels that they packed into one assembly, instead of the 15-20 that would be normally present, explained Jack, one of Tesla's thermal engineers. Tesla also redesigned the coolant loop, merging the two pump valves into one.
Lars added: "… In one case, I'm throwing heat out, and in the other case, I'm adding heat in. Maybe I should just put those together and have system integration." They named the system the 'Octovalve'.
Advantages Of A Tesla Having This 'Cool' Heat Pump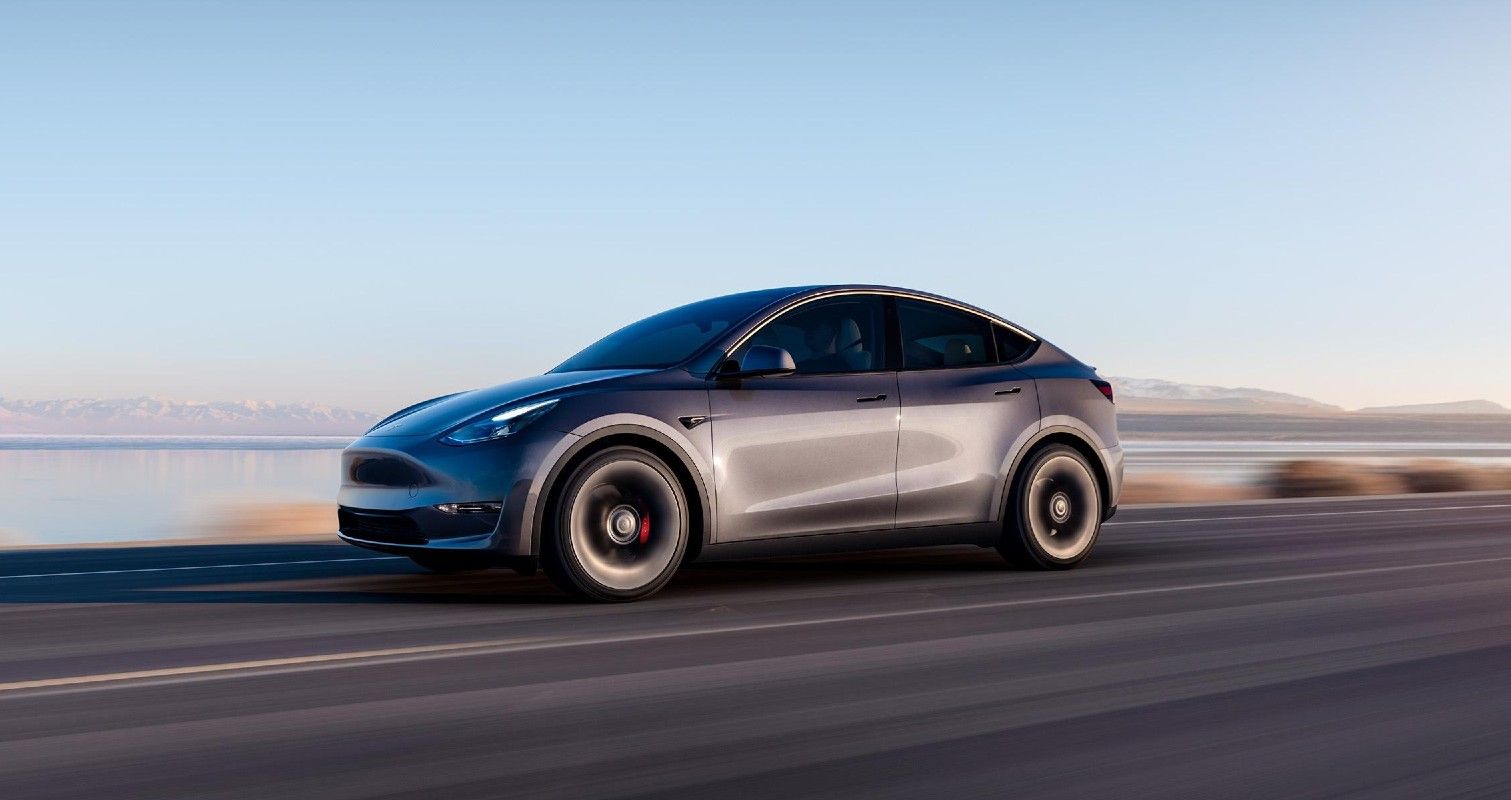 The Model Y, Tesla's small SUV on the basis of Model 3, was the first Tesla model to get a heat pump, but it was soon introduced onto all other platforms. This means that if you buy a 2023 Tesla, you can be assured you will have improved performance in winter.
Firstly, the heat pump manages to keep the cabin warm even in harsh winter conditions. According to Tesla, the pump turns 'inward' in really cold weather where other heat pumps would fail, and it generates its own heat. Depending on the mode, the pump's barrel churns to activate different pairs of ports. In some conditions, the energy efficiency of heating can be decreased by three to four times.
"If you can carry a bigger load… and you can still get to your destination while consuming 15-20% less energy, [that] is significant," said Vineet, Tesla's system modeler.
Indeed, driving a Tesla with an advanced heat pump will prove to be a significant advantage to all the drivers who buy them. They can be more confident on longer rides throughout the winter or in a colder climate. In the long term, it also means financial savings due to less energy being radiated into the environment, instead being used again to warm up the car where it's needed.
Related: This Is The True Cost Of Ownership Of A Tesla Model Y
Why The Tesla Heat Pump Is A Standout Feature?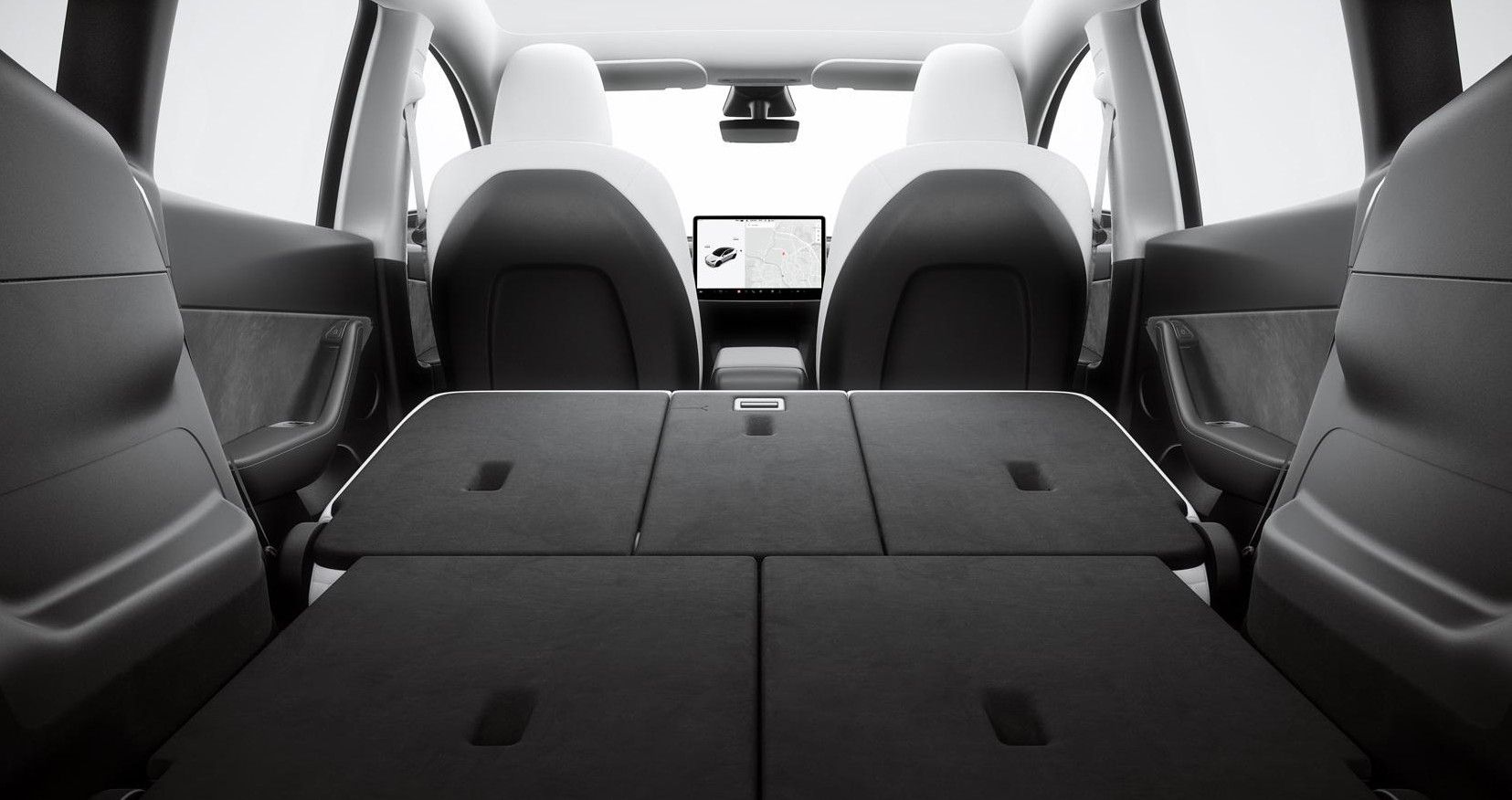 Many gearheads already know that Volkswagen is starting to break through with its own electric car designs. The German brand introduced optional heating pumps in its fully-electric ID.3, ID.4, and ID.5 models. VW also states that its heat pump uses carbon dioxide as the refrigerant that is used to heat or cool the air, and carbon dioxide is more environmentally friendly than fluorinated refrigerants.
However, these heat pumps are not standard on Volkswagen's vehicles, which is a disadvantage compared to Tesla, which already has some of the cars with leading estimated ranges. However, keep in mind that a cheaper variant might be equipping a Volkswagen with a heat pump, as Tesla's cars have higher starting prices.
In any way, it's undeniable that Tesla is serious about its ranges and keeping them high in the winter. Hopefully, we'll keep seeing steady heating system improvements, just like we've seen Tesla steadily improve the range of its models with new releases.