We think the time is right for Honda to put an electric sports car into production, and potentially give us an electric S2000 successor.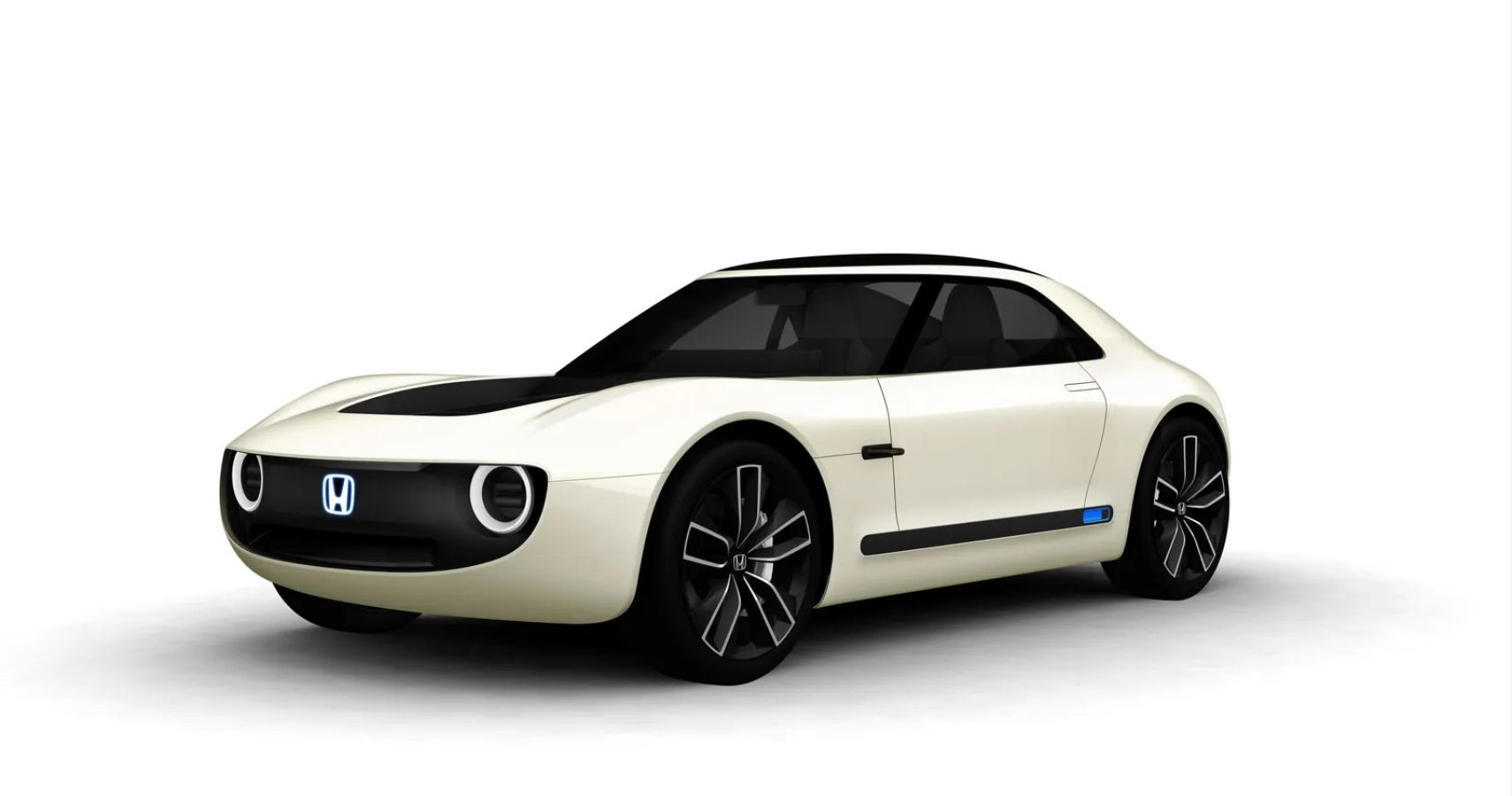 When it comes to electric cars, one company has been a bit late to the party. That company is Honda. The Japanese car manufacturer entered the EV game with the cute little Honda E a couple of years ago. However, as awesome as the e is, it was slightly hampered by its short range and high price tag. But Honda is slowly but surely electrifying its range, and we think there is one thing that they should before everything else.
Earlier in 2022, Honda announced part of its EV plan for the future. That plan included two new electric sports cars as part of a fresh line-up of 30 new EVs by 2030. This also follows from the Sports EV concept we saw a few years ago. This concept is what got us really excited about the future of electric cars within Honda. The prospect of a Honda EV sports car is an incredibly exciting one. It's been awhile since Honda did a true sports car, with the last S2000 rolling off the production line in 2009. Now is the perfect time for Honda to bring back a sports car in electric form. Here is why.
RELATED: 10 Things We Love About The Honda S2000
The Electric Successor To The S2000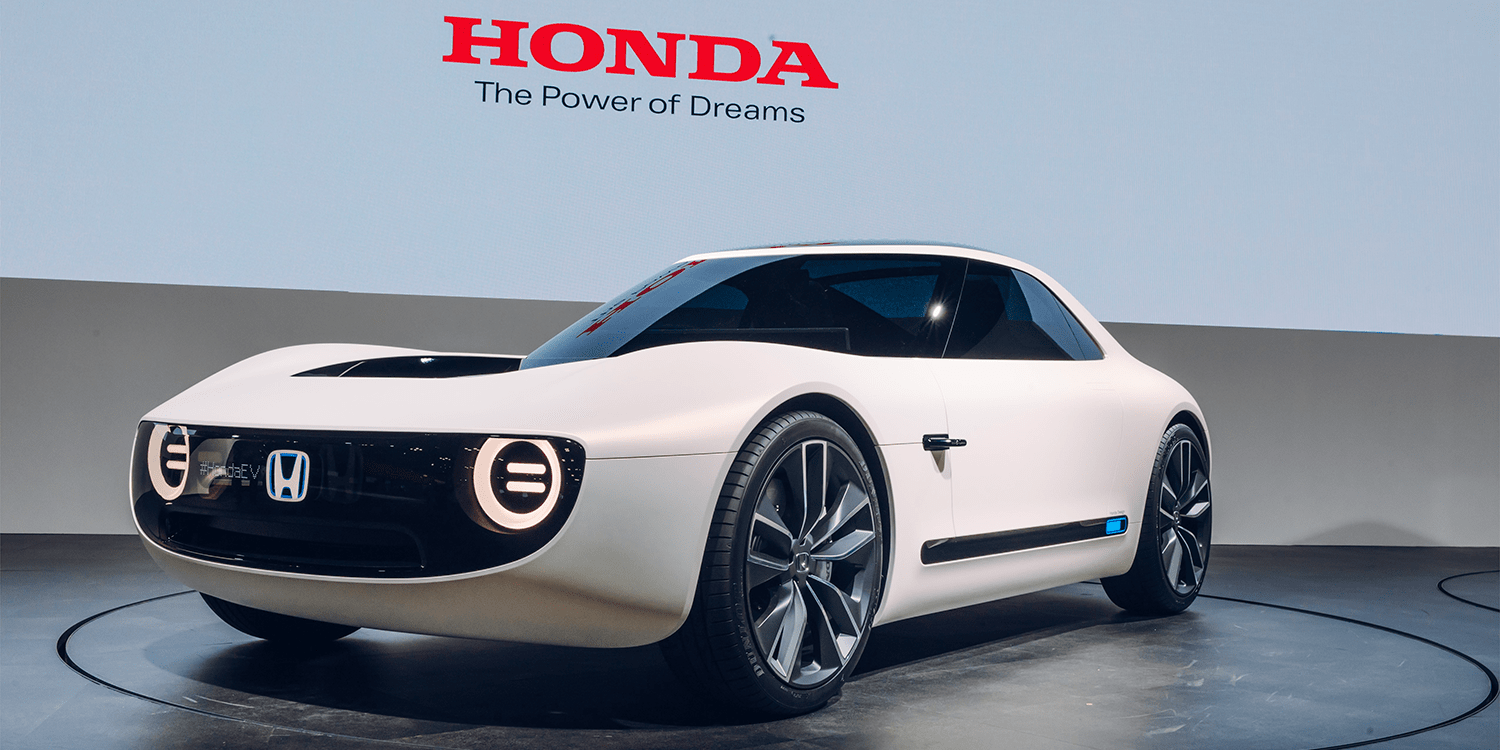 For years and years, people have hankered after a successor to the S2000. Honda's sports car was of course known for its exceptional high-revving engine. Plus, it had perhaps the greatest transmission of all time in it. It was as close to perfection as it was possible to get. But since 2009, the brand hasn't even attempted to do a second generation of the S2000. Yet Mazda has continued to pump out the MX-5 year after year, and it is still a highly regarded and hugely successful car. The market is certainly there.
With this electric pledge, it is unlikely that Honda will ever bring back the S2000. At least in ICE form. But what about an electric successor? Even the MX-5 will go electric one day. If Honda has any ambitions to bring back the S2000, this really is the perfect time to do it. An EV version might not be as popular as the original. But, Honda will no doubt work their magic to make sure it retains the stunning handling that helped make the original S2000 so good. Come on Honda. You know you want to give us a new S2000.
Honda Will Nail The Electric Sports Car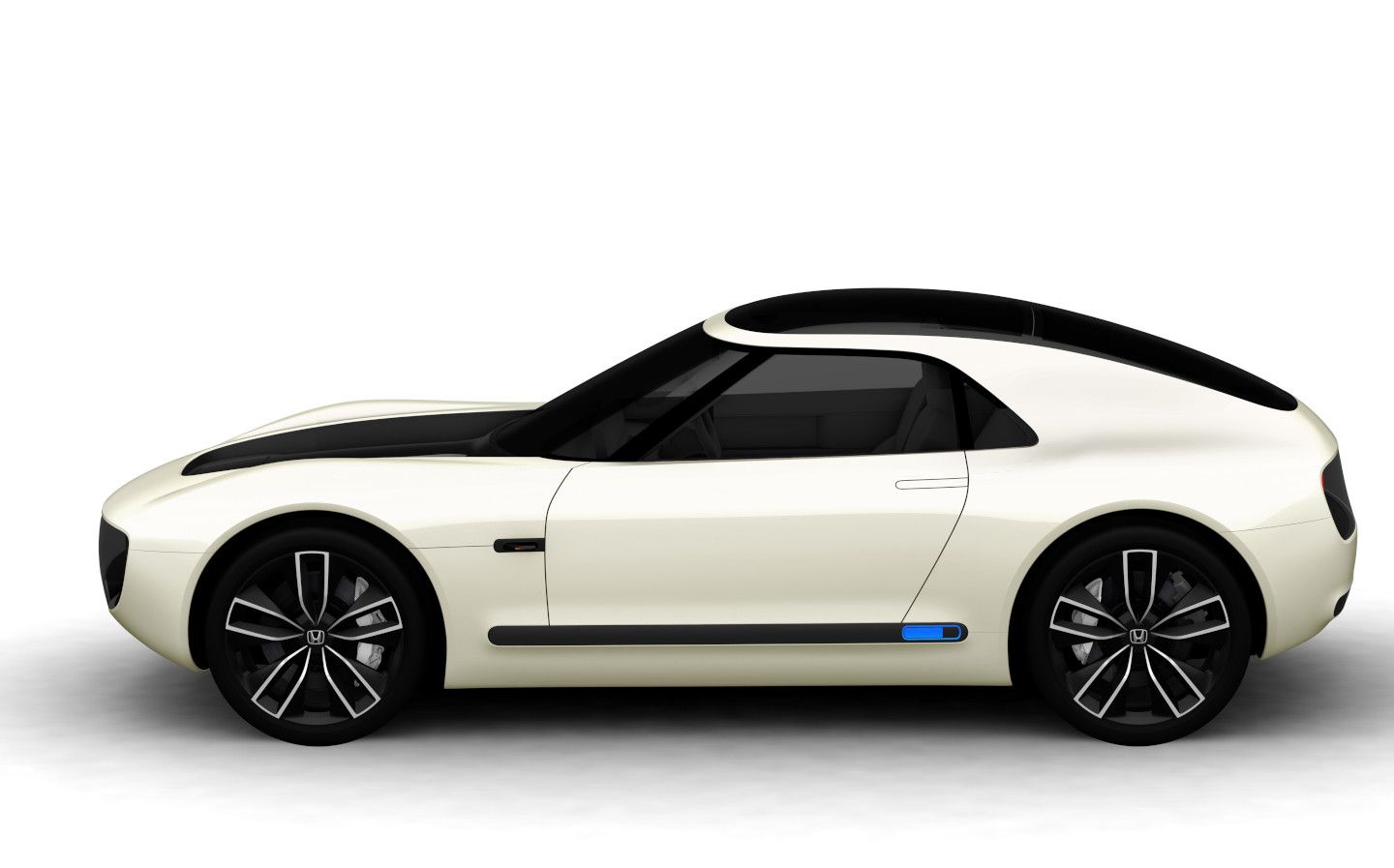 Usually when Honda do things, they do it well. Very well. While the e did lack in the range department, in almost every other way it was fantastic. The e had some of the best styling of any EV of the last few years. The interior was laden with tech, and the wooden dashboard was just exceptional. The fact you could have aquarium play across your screens in the car was the icing on the cake. Of course, that won't win them any awards. But it shows the attention to detail Honda will put in.
We also have to remember that the company will have learned plenty of lessons since the e. They will know what works, and what doesn't. We can already see the fruits of those efforts with the upcoming Prologue in 2024. Honda's first electric SUV, and one that will offer plenty of range. As the S2000 has shown as well, they can nail a sports car. Heck, the Honda Beat felt sporty despite the fact it was a Kei car, as did the S660. Given one of the recent Honda sports car teasers looked a bit like an S2000, we are incredibly excited.
Nailing The Fun Factor In Their New Electric Sports Car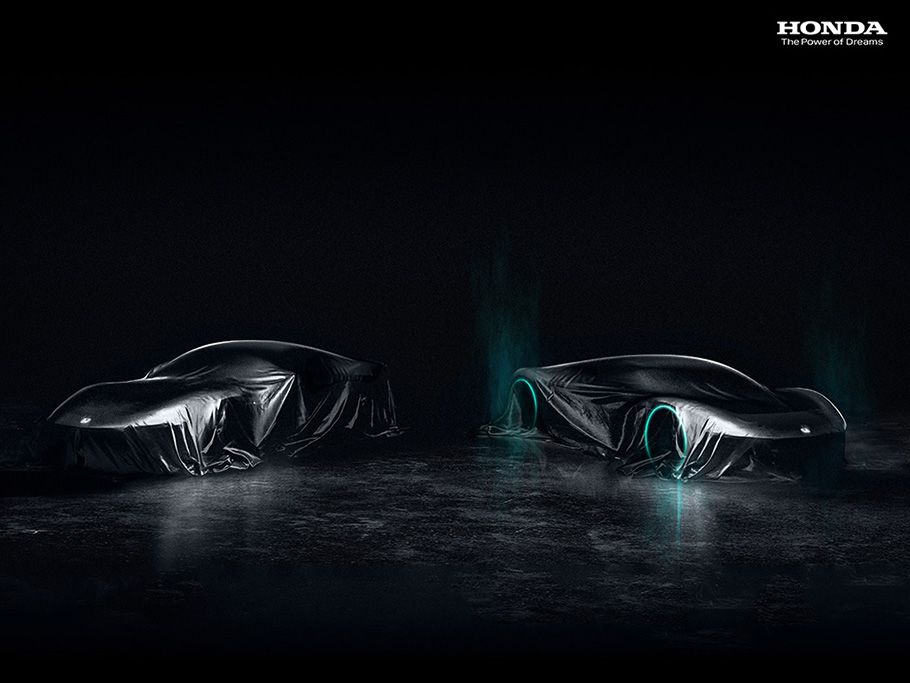 Honda says that at the heart of nearly all of its cars, that they have a passion to offer fun to their customers. The joy of driving is something the company regularly talks about. That joy is something it wants to bring into its new electric sports cars, two of which are certainly coming. One will be a specialty model, and the other a flagship. This passion for fun is what helps us so excited for whatever the company unveils. Then there is also that original Sports EV concept too. Any new EV sports car will have to stand out without an ICE engine to do the talking, and Honda is clearly ready for it.
RELATED: Honda Bids Adieu To S660 With Modelo X Version Z
We Can't Wait To See What Honda Has To Offer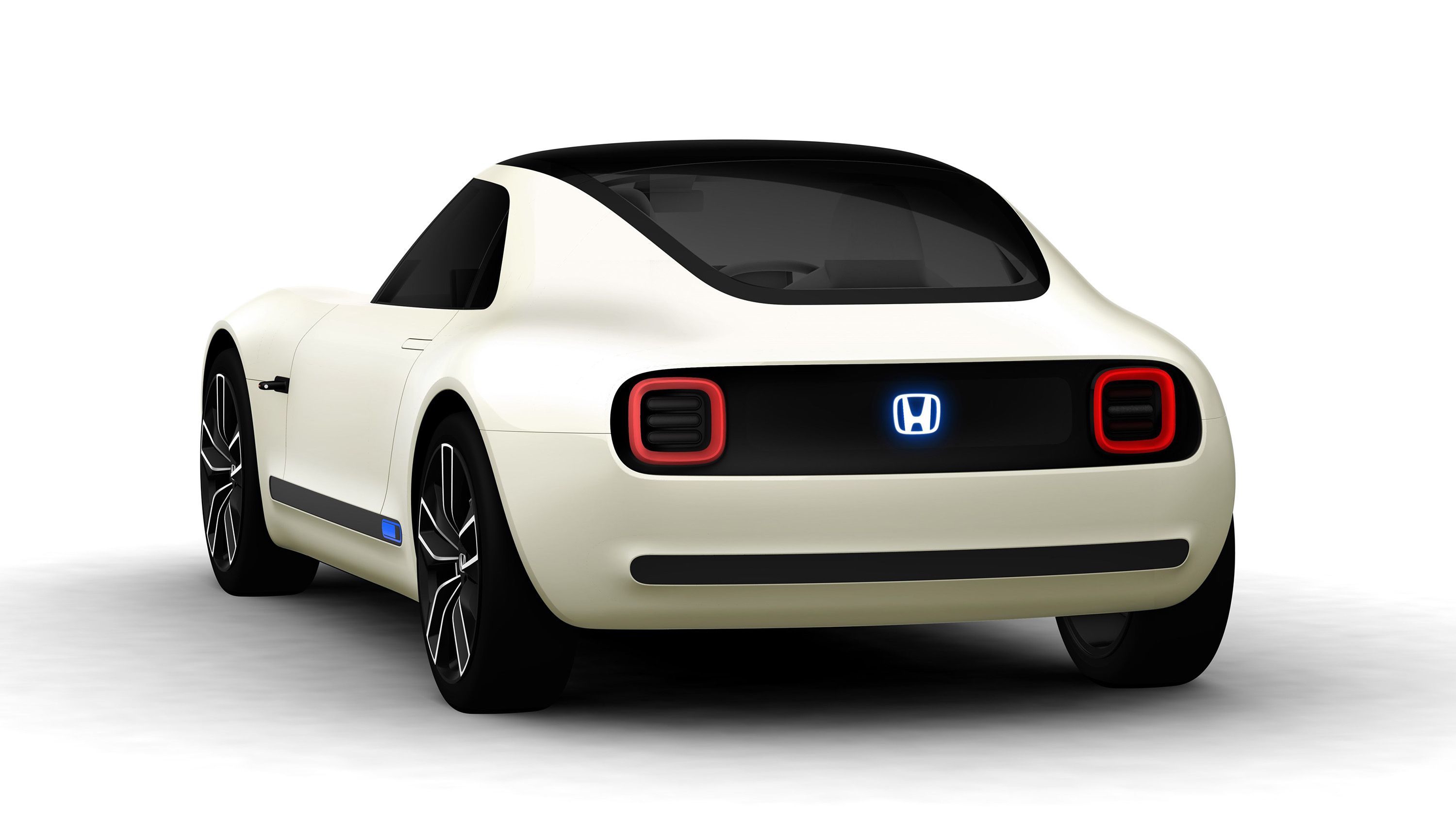 Whatever Honda has to offer, we can't wait to see it. Honda has not done a true sports car since 2009, and this would be an ideal opportunity to change that for the Japanese company. Many will bemoan that it is set to be electric. But that is just the world we live in now. Times have changed since the last S2000 rolled off the production line. Honda knows that. But if it looks like an S2000 and is exceptionally fun to drive, then that is great news for Honda and the sports car segment.
Source: Honda