California is set to ban the sale of gasoline-powered cars in the state by 2035. Other states will likely follow suit, and eventually, you'll be hard-pressed to find a combustion engine anywhere. While there may be tons of plug-in electric vehicles available on the market now, carmakers definitely haven't worked out all the kinks. Not to mention the price tag can often dissuade even the most eco-conscious to pass on electrics.
Hopefully, by 2035, manufacturers will have perfected the technology and made these vehicles more affordable for a wider range of drivers. In the meantime, we scoured the currently available EVs and found five that are worth splurging on now, plus five you should absolutely avoid.
10

Worth It: 2023 Chevrolet Bolt EV
This micro Chevy is a great starter EV for someone who wants to see what life is like independent of gas but doesn't want to shell out a lot of cash. The 2023 Bolt is the lowest-priced EV available right now and manages to pack a lot into a small package.
The driving range is an impressive 259 miles per charge, with an MPGe up to 131. Chevy didn't skimp on the interior; you'll get a whopping 57 cubic feet of cargo room with the rear seats folded. All that, plus decent interior features make the Bolt EV a winner.
RELATED: This Is How Much The Chevy Bolt's Battery Deteriorates Over Time
9

Avoid It: 2023 Nissan Leaf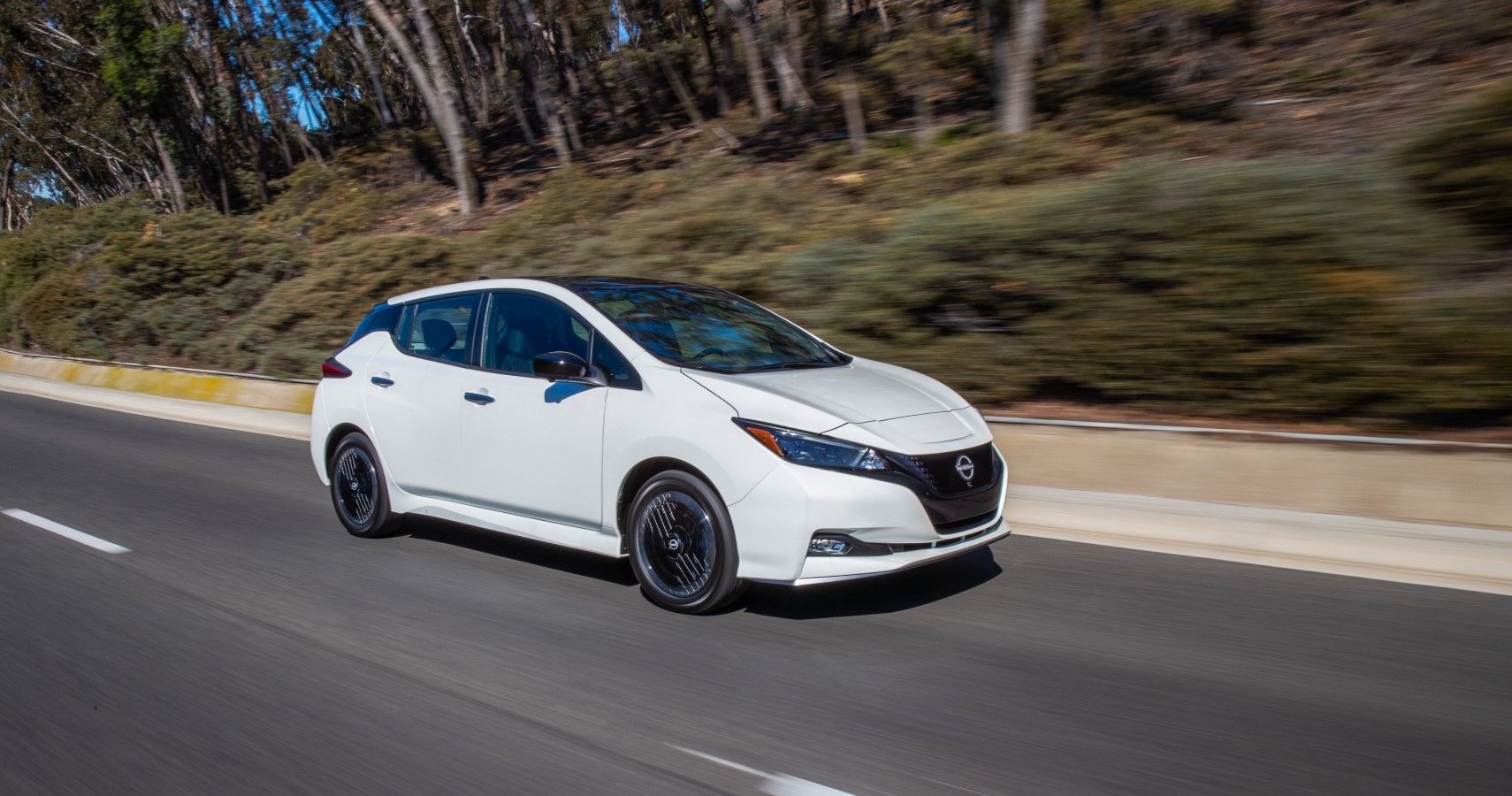 The 2023 Leaf is small and cramped. It has a fairly pitiful 149-mile driving range. Charging from zero to 80% takes 40-45 minutes (depending on trim level) on the fast charger. Basically, the Leaf is falling woefully behind the competition.
On top of all that, the car doesn't even drive very well. The Leaf was impressive back when it debuted, but Nissan has really failed to upgrade it enough to make it worth even its relatively low price tag.
8

Worth It: 2023 Kia EV6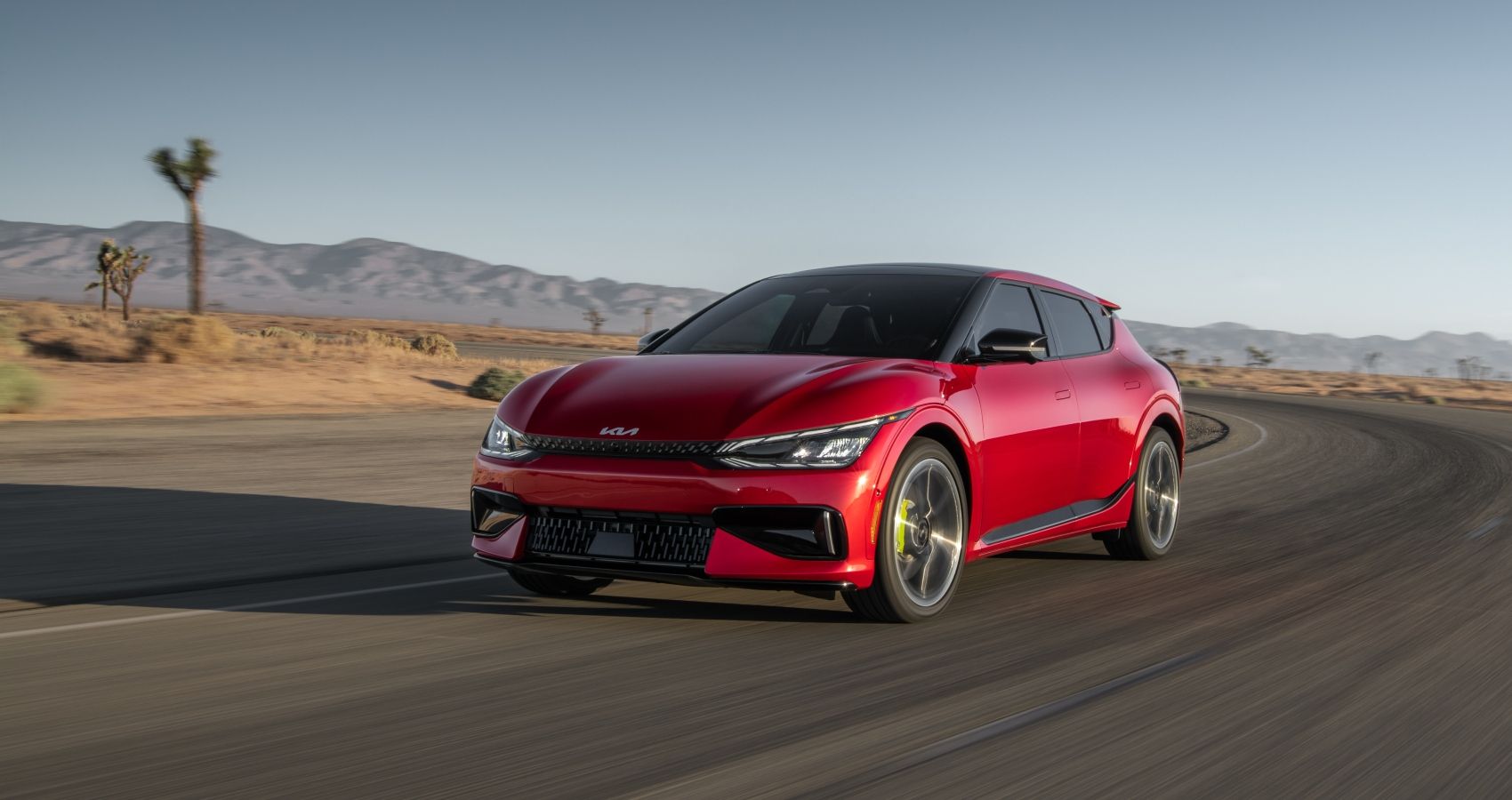 Forget forking over your life savings for a Tesla, and put your money on the EV6. Zero to 60 in 3.4 seconds? Check. 310 miles per charge? Check. Charge from 10 to 80 percent in a lightning-fast 18 minutes? Obviously, check. Sure, the starting MSRP is over $40,000, but this baby delivers.
This Kia drives much better than expected from an electric vehicle, with precise steering and good balance. As with other Kia offerings, the EV6 provides an array of cool tech features and high-quality interior materials. A perfect marriage of performance and styling.
7

Avoid It: 2023 Hyundai Kona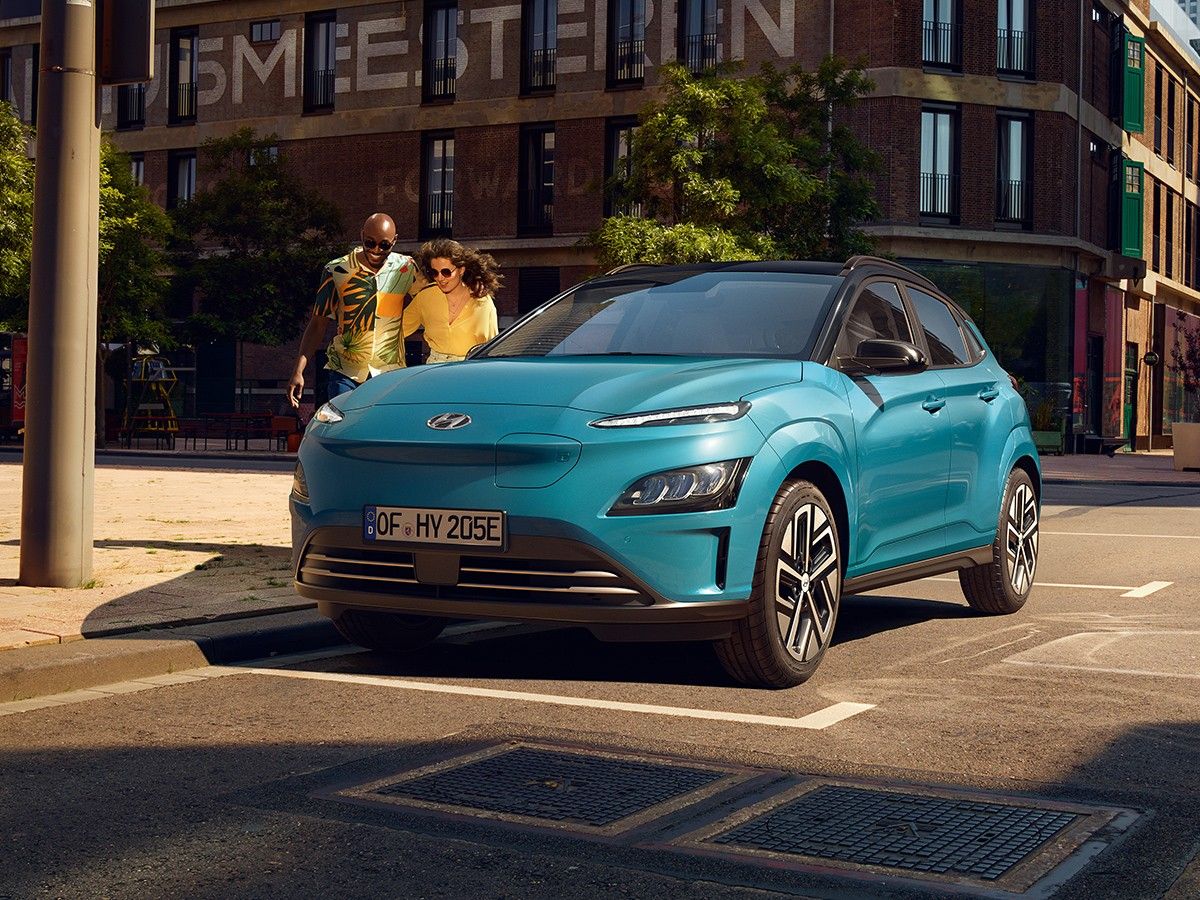 Another tiny EV is the 2023 Hyundai Kona, which pales in comparison to its bigger sibling, the IONIQ. Smaller inside than even the Chevy Bolt, your passengers will certainly feel pretty squished. The interior is nothing special, with a small 8-inch infotainment screen on the lowest tier, and 10.3-inch on the two higher trim packages.
You'll get a decent 258 miles per charge, but if you're splurging on an EV, why not spend a little more and get the IONIQ? The Kona is basically a starter EV, and only for someone who won't often have passengers in the backseat.
6

Worth It: 2023 Ford Mustang MACH-E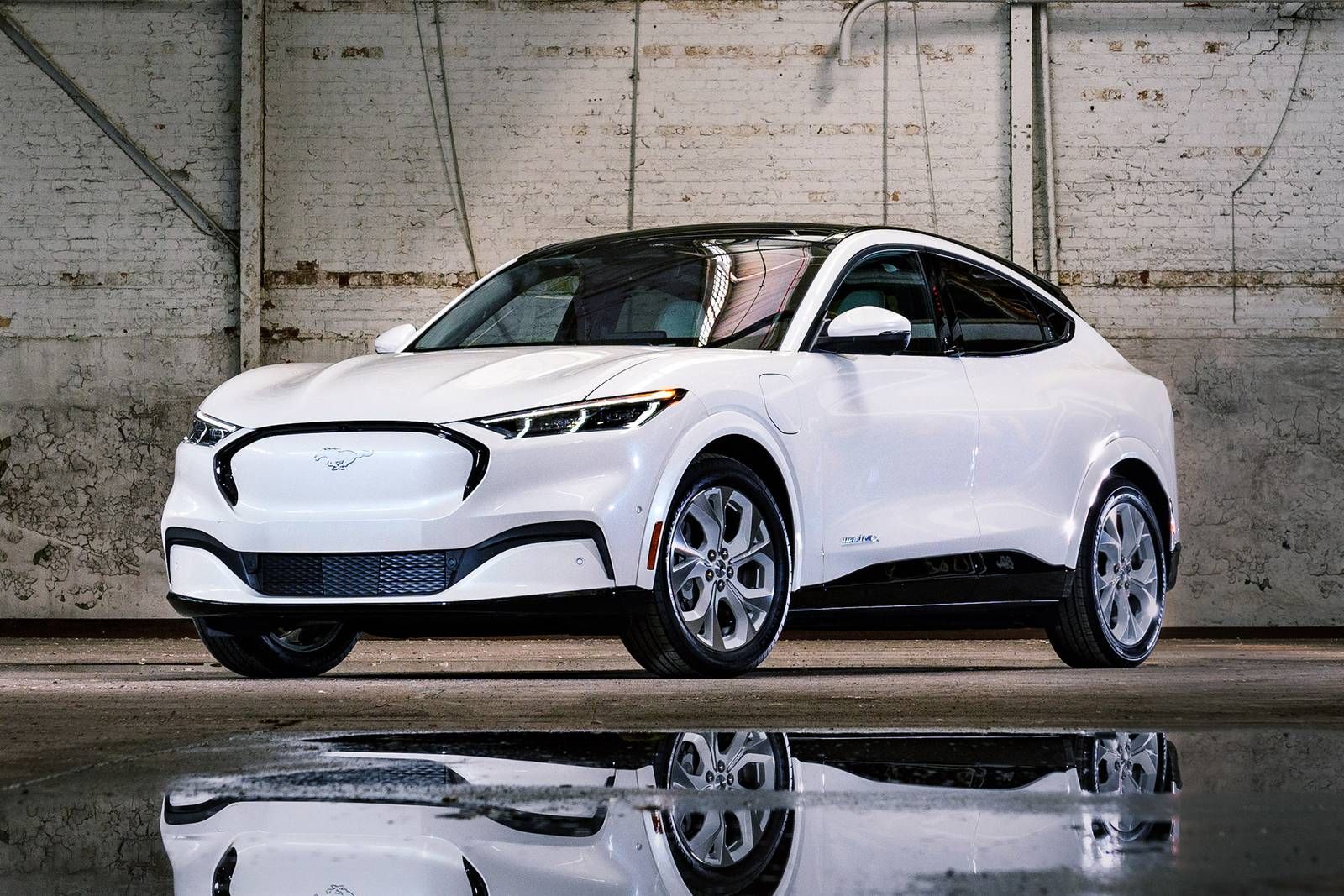 It would be perfectly reasonable to complain about the naming of this vehicle, as it bears very little resemblance to Ford's classic muscle car. Let's just call it an electric homage to a legend. Besides, once you get behind the wheel, the fun, sporty driving experience will win you over.
This 'Stang comes with three cleverly-named driving modes – whisper, Engage, and Unbridled – and can take you over 300 miles on a charge. In the cockpit, you'll find a massive 15.5-inch infotainment screen, adaptive cruise control, and a 10-speaker sound system. It's almost like the original Mustang decided it was time to grow up.
5

Avoid It: 2023 Mini Cooper SE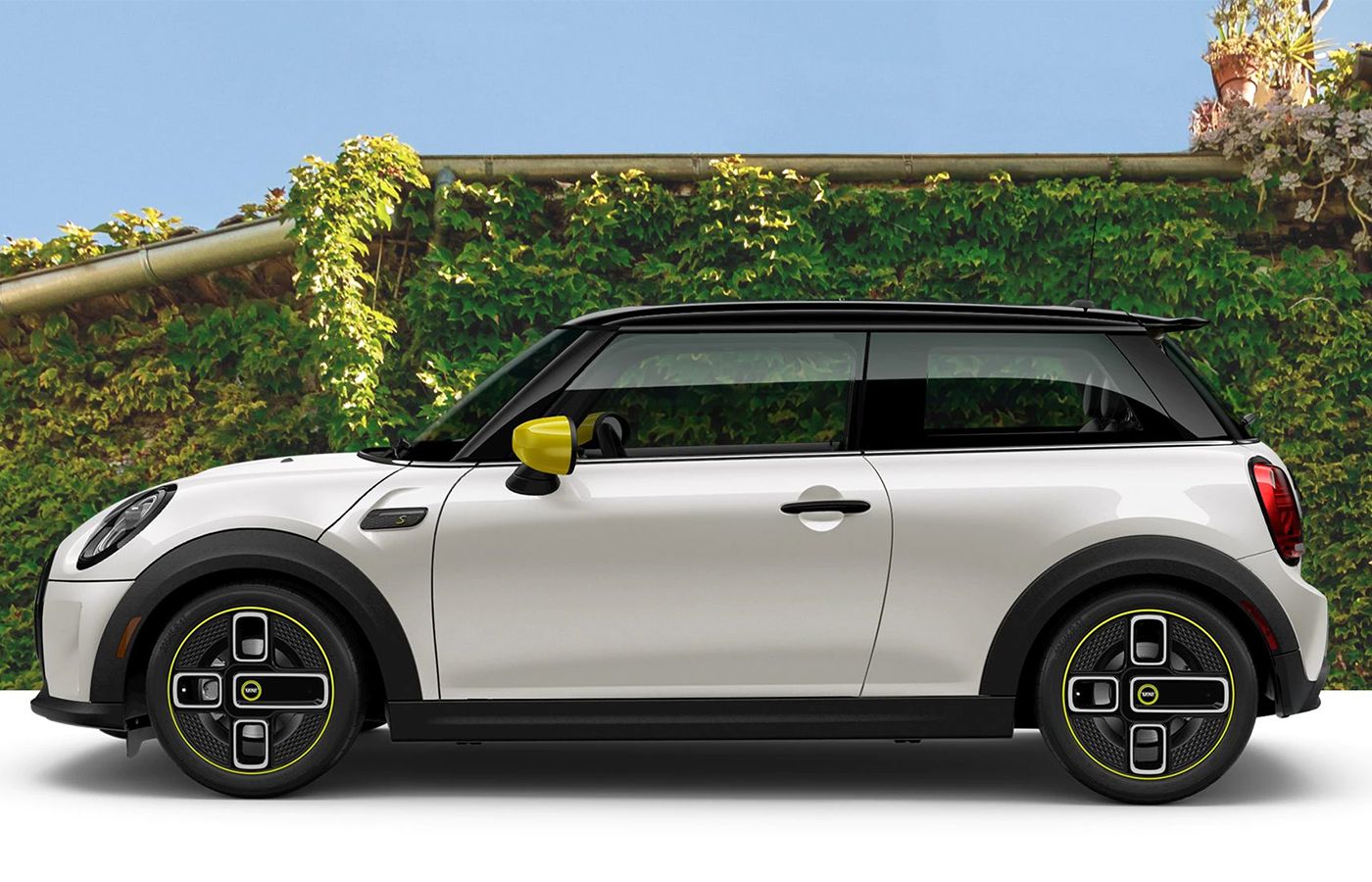 110 miles per charge? That's only worth it if you plan to use this electric Mini strictly to zip around town. It might be one of the cheapest EVs on the market, but we wouldn't suggest shelling out for it.
Inside you'll find a 5.5-inch digital instrument cluster, and a weird, circular, light-up infotainment screen. Mini claims it will seat four adults, but the two in the back will likely be extremely uncomfortable. The Cooper SE is essentially a go-kart with doors.
4

Worth It: 2023 Ford F-150 Lighting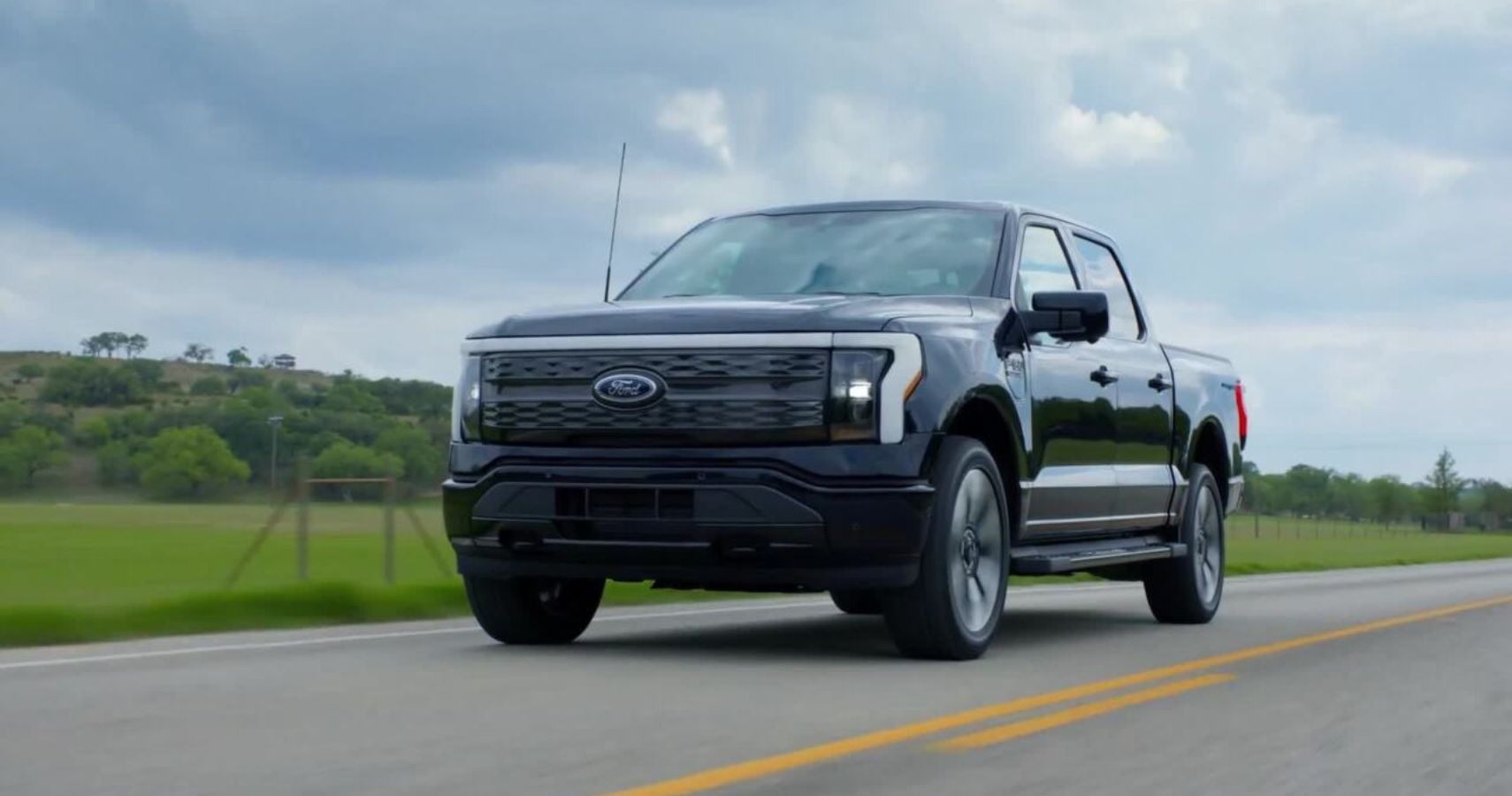 With a starting price of $56,000, this electric truck is quite an investment, but Ford was able to make it worth your while. The 2023 Lightning has everything you'd expect in an F-150, including a 10,000-pound towing capacity and 2000-pound payload, and a massive 775 ft-lbs of torque. There's even room for 400 pounds of cargo under the hood.
This pickup is more than just a utilitarian workhorse; a sleekly designed dash with large screens, an ultra-quiet cabin, and generous rear-seat legroom make the Lightning a pleasure to drive and ride in. The standard battery offers 240 miles of range, but the available extended-range battery can take you up to 320 miles on a charge. The coveted 2023 Lightning is both an excellent truck, and a great EV.
3

Avoid It: 2022 Mazda MX-30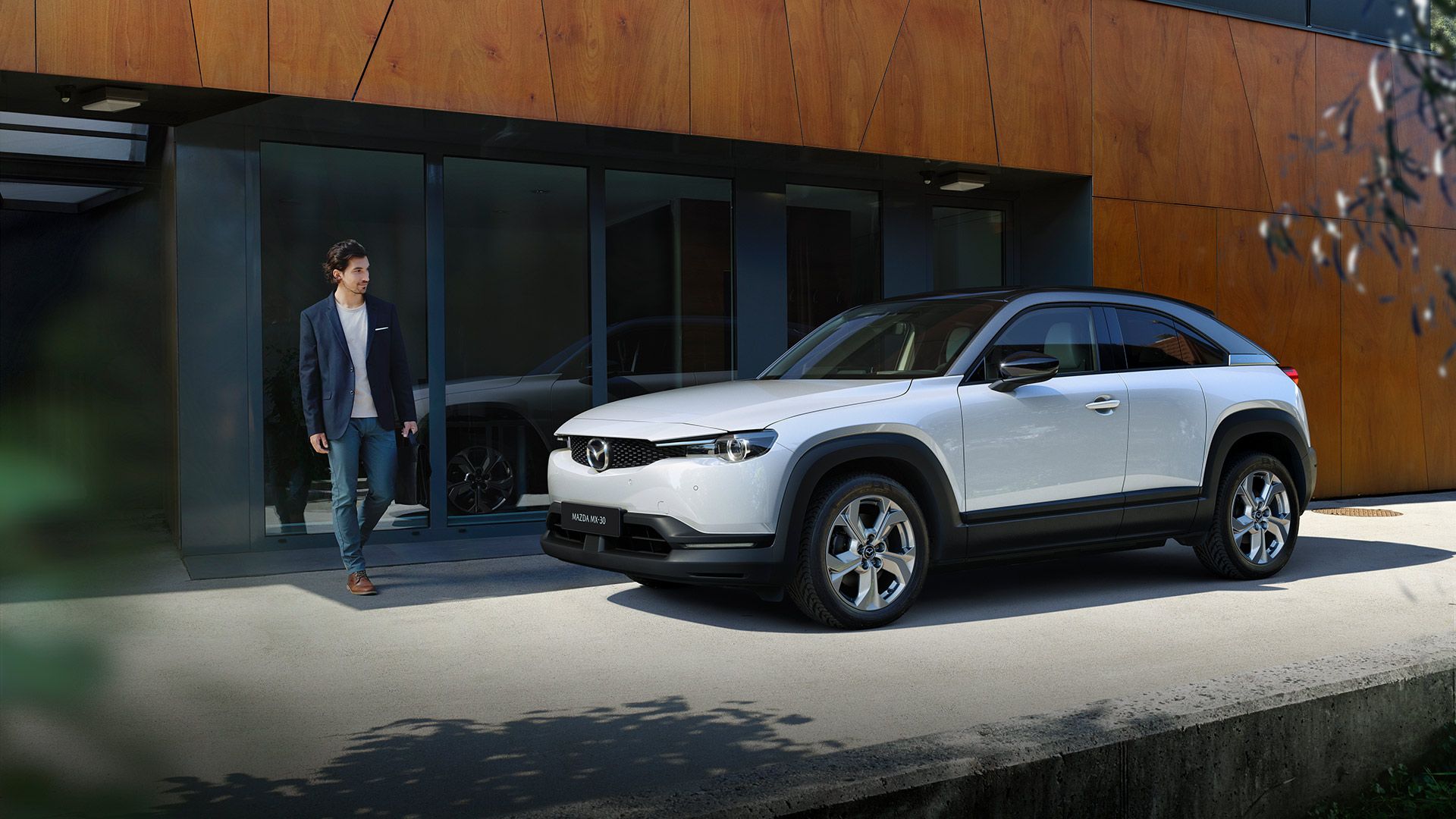 And the award for the worst mileage is the 2022 Mazda MX-30. The 100 miles per charge combined with slow charging, poor acceleration, and lack of one-pedal driving make this EV overwhelmingly underwhelming.
It might be fun to look at, with what Mazda calls Freestyle side doors (rear-hinged "suicide" doors) – but those doors lead you to a backseat that offers just 30 inches of legroom. Currently, these vehicles are only available in California, so for the rest of the country, it's all a moot point.
RELATED: This Is The Worst-Selling Electric Car In America
2

Worth It: 2023 Hyundai IONIQ 5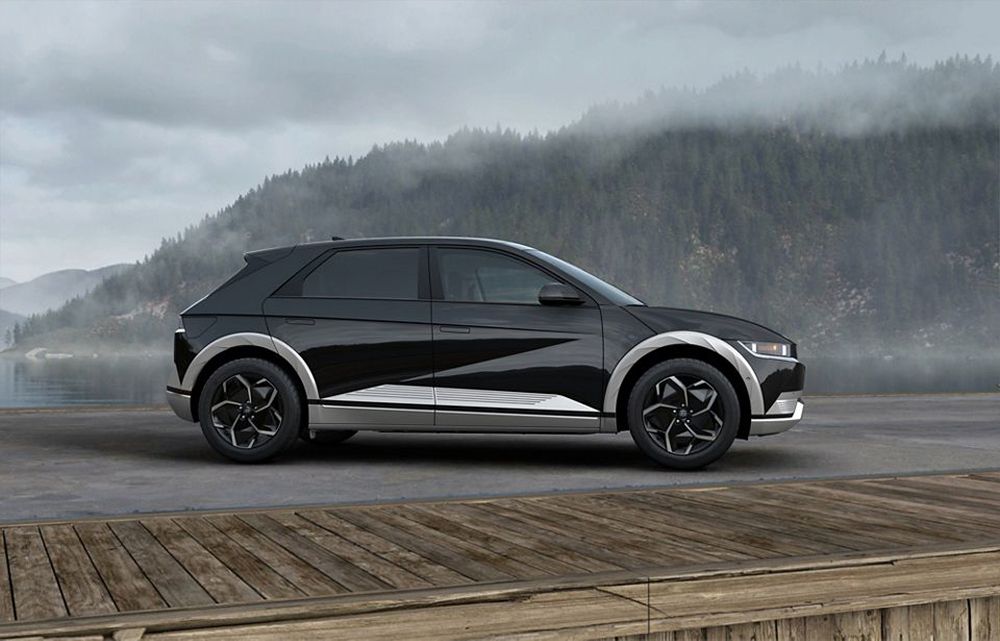 You're going to see the 2023 IONIQ 5 topping a lot of lists right now; from Best Electric Vehicle to Top Safety Pick. Currently available at just a handful of dealers, this Hyundai is in high demand. The interior is filled with impressive technologies, like 12.3-inch touchscreen navigation and Android Auto/Apple Car Play.
The IONIQ delivers a smooth, stable, and spacious ride, and almost 60 cubic feet of cargo space with the rear seats folded. The Limited trim package even has a driver's seat with relaxation mode; while you're waiting for the car to charge, you can recline and prop up your feet with the extended leg support. This Hyundai is a first-class EV.
1

Avoid It: 2023 GMC Hummer EV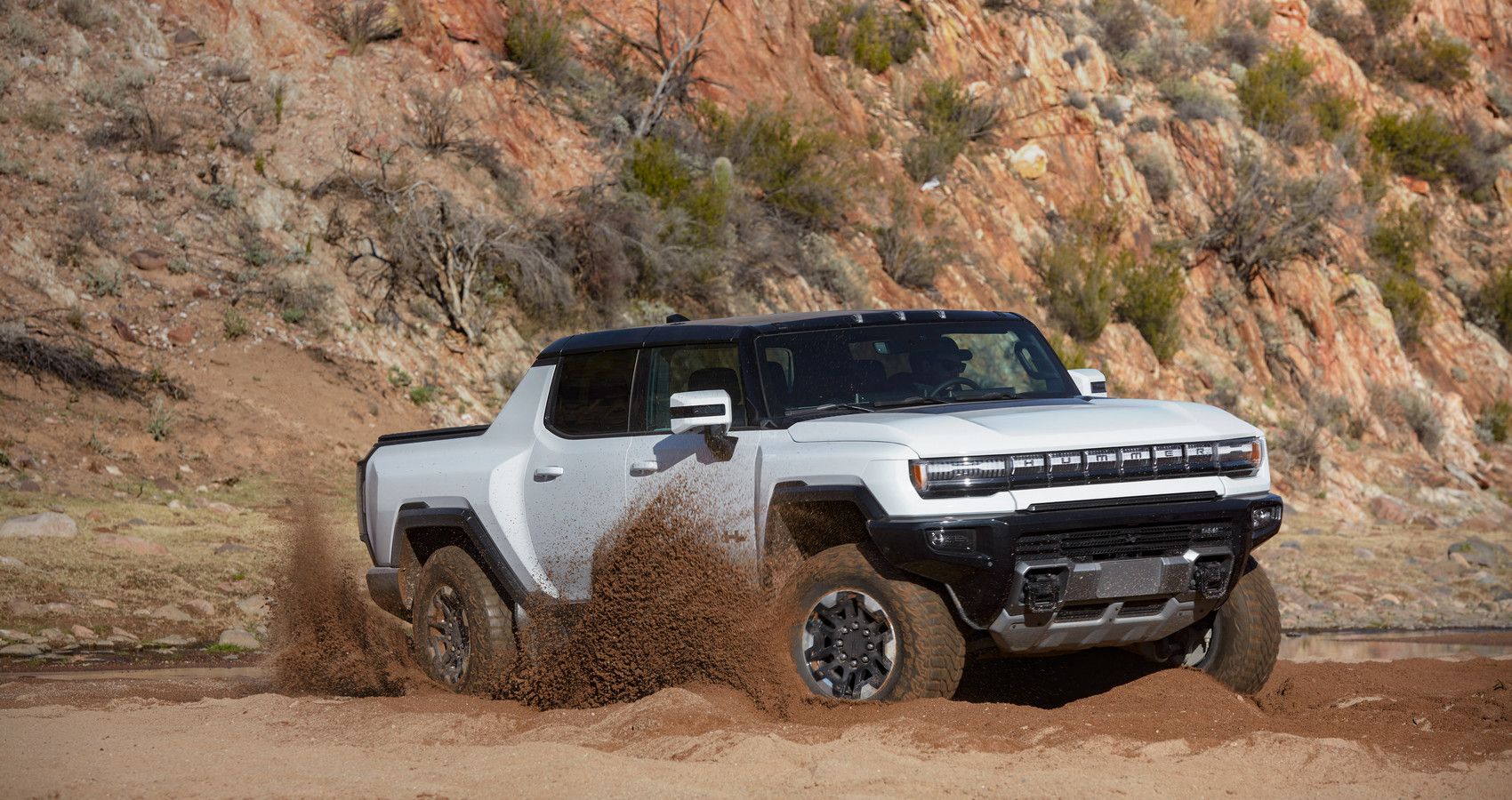 If you're looking for an overpriced, inefficient, and unreliable EV that might just break down and leave you stranded, look no further than the Hummer. Priced from around $87,000 to over $107,000, one would expect the interior to be quite luxe, but it's fairly utilitarian and not of the highest quality.
Sure, the Hummer EV has a slew of bells and whistles, and a ton of power (0-60 in 3.3 seconds!), but it seems almost pointless. We would reckon you'd be better off checking out pretty much any other electric pickup on the market; you'll get much more value for your hard-earned dollar.