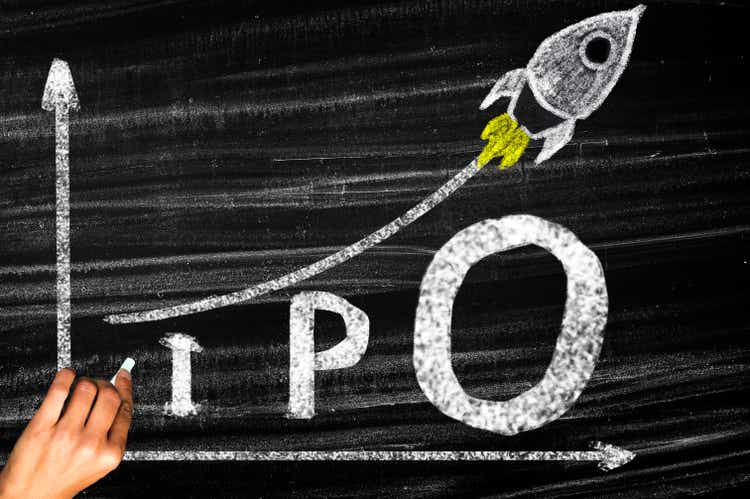 Eco-friendly materials and eVTOL aircraft developer Xeriant (OTCQB:XERI) has filed to uplist its shares to Nasdaq and raise around $10M.
Xeriant didn't specify the terms of the proposed offering in its filing, but said in a filing fee schedule that it was looking to raise $10M. The company is also planning to conduct a reverse stock split ahead of the transaction.
Xeriant hopes to list its shares on Nasdaq. Shares are currently traded OTC under the symbol XERI. Maxim Group is serving as lead bookrunner.
Based in Boca Raton, Fla., Xeriant acquires, develops and commercializes disruptive technologies, with a focus on eco-friendly advanced materials and next-generation aircraft. For the year ended June 30, Xeriant reported a net loss of $16M with no revenue.
Xeriant has a joint venture with Slovakian chemical company Movychem for the commercialization of Movychem's Retacell flame retardation technology. It has a second joint venture with XTI Aircraft for development of a six-seater eVTOL fixed-wing aircraft called the TriFan 600.
Other publicly traded eVTOL developers include Joby (JOBY), Eve (EVEX), Vertical Aerospace (EVTL), Archer Aviation (ACHR) and Lilium (LILM).
In October 2021, Xeriant said it was moving forward with plans to merge with XTI.