The next-gen Lexus LFA will likely cost less than one-eighth of the EV hypercar while boasting similar 0-60 times and a possible manual transmission.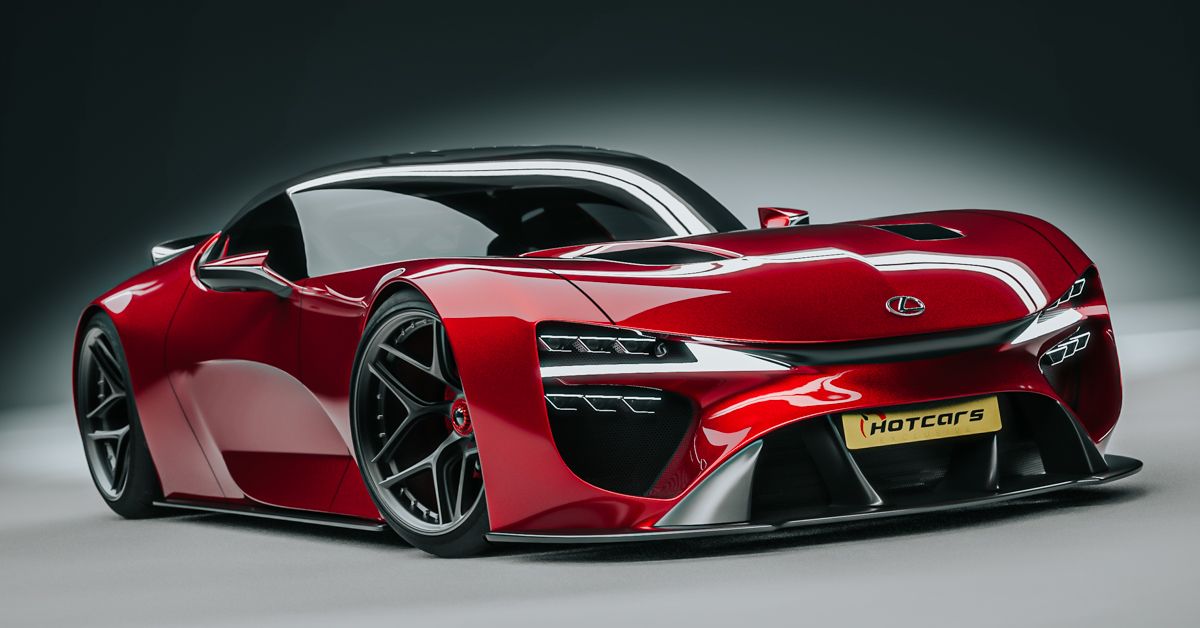 It's been almost a decade since we saw the Lexus LFA blitzing tracks around the globe. The purity of its driving experience and the amount of engineering involved makes the Lexus LFA one of the greatest of all time. While details about its successor are slim, there is reason to believe the upcoming LFA replacement will be an all-electric supercar.
The Lexus LFA was a very exclusive item aimed at the wealthy. A one-of-a-kind prospect from the Japanese marque, the LFA goes down in the history books as a JDM legend that gave Lamborghinis and Ferraris a run for their money.
Truth be told, reception was quite meh post the release. Lexus even struggled to sell all 500 units. While people were skeptical about this Japanese oddball, there was no doubt in its abilities as a high-performance machine. With speed, sophistication, and Corolla-like reliability, the LFA was Toyota's motorsport division having a say in how a supercar should be.
With its successor, though, we anticipate things to be more exciting. For one, reports point to the LFA's replacement having incredibly low 0-60 mph times and that it might even sport a manual transmission. But before that, here's a look at a digital render of the next-gen Lexus LFA done exclusively for HotCars by Timothy Adry Emmanuel.
RELATED: This Is What Makes The Lexus LFA So Special
Next-gen Lexus LFA Will Evoke The JDM Fan In You
We're 100 percent sure that the LFA replacement will be Japanese ingenuity at its finest. While it's sad that the V10 will no longer exist, there's enough excitement in the form of attractive design elements to make any JDM fan drool.
Despite not having much insight other than a concept from Lexus, Timothy managed to make the render convincing by polishing the OEM idea and incorporating details from existing Lexus models. From the render, it's evident that the new Lexus LFA successor is a sleek, two-door coupe with a long hood.
Truth be told, our artist didn't have to go a long way to make the LFA successor a standout item. Designers at Lexus did a fantastic job in making the replacement supercar—dubbed the Lexus Electrified Sport—a striking-looking thing.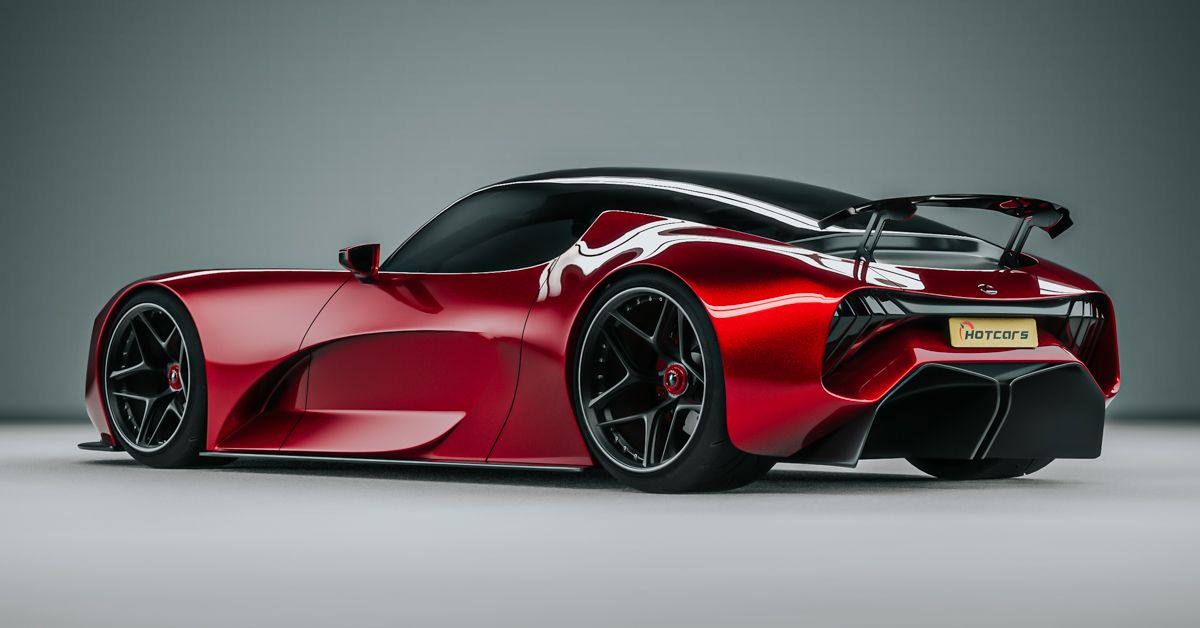 That being said, artistic freedom is evident across Timothy's digital render. Perhaps the most striking bit is the rear end. While styling up front is as purposeful as it gets, things at the back are quite simply next-level. What you'll see is a less angular but fairly voluminous rear end, much like a Bugatti Veyron. However, what you don't find in a Veyron is that massive diffuser. Additionally, a retractable spoiler is visible sitting just above the futuristic tail lights, amplifying the drama in addition to performance and aerodynamic gains.
Our LFA replacement is the automotive equivalent of "sugar, spice, and everything nice." Sure it lacks the aural pleasures of a boisterous V10, but the sculpture is extremely evocative and designed with purpose. We just added a bit of seasoning to the mix.
RELATED: Why You Should Buy The Lexus LFA in 2023
The Lexus LFA Successor Will Have The Rimac Nevera Worried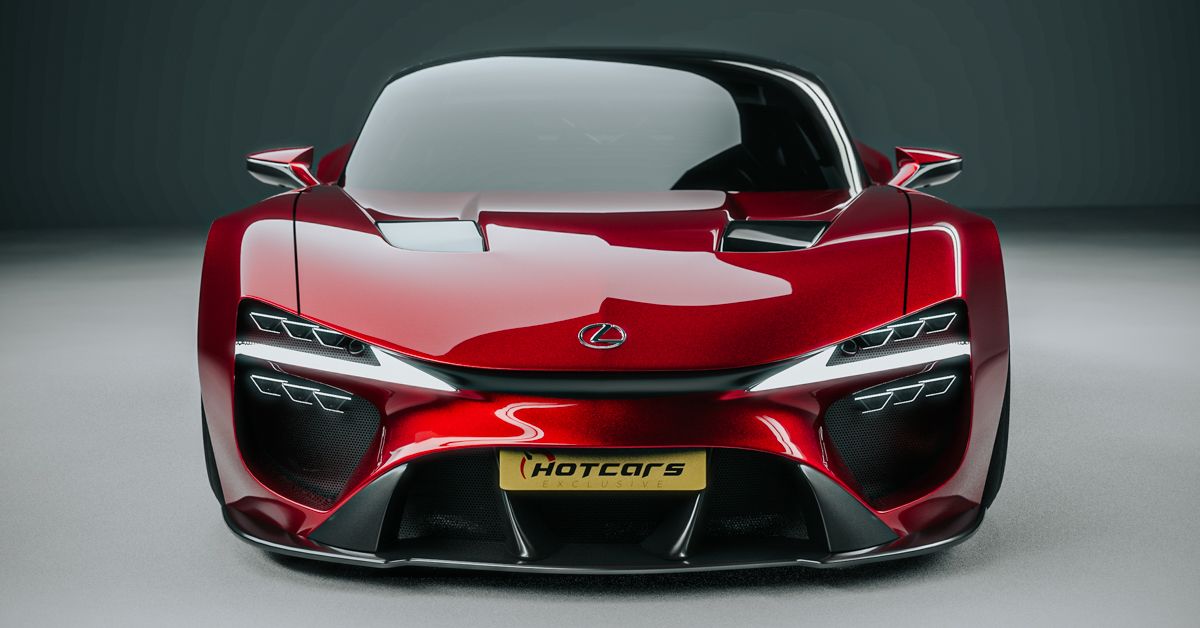 Let's clear a few things, the LFA will probably not be a direct rival to the multi-million dollar Croatian speed machine. However, the engineering will be similar in a lot of ways. For one, the Rimac Nevera is a fairly rare and exclusive item. And the LFA EV, or Electrified Sport, or whatever Lexus decides to call it, will most likely fall into that kind of a niche. But we're hopeful about it not being as super-limited as the LFA.
Performance will be another crucial metric. While we doubt the LFA replacement matching the Nevera's 1900-odd horsepower, we do think the EV will offer quite a lot of shove. Lexus has confirmed the electric supercar will have a low two-second 0-60 mph time, which is not far from the Nevera's 1.85 seconds.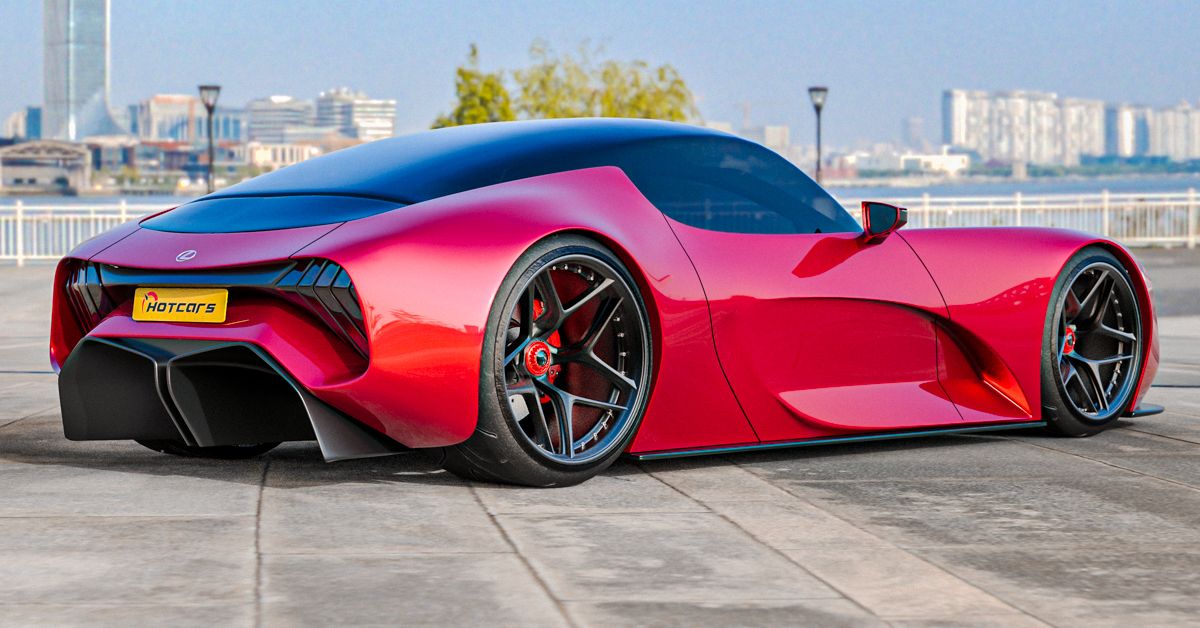 What's also impressive is that Lexus estimates the new LFA successor to have 435 miles of EV range, roughly a 30 percent increment over the Rimac's 340-mile range. What's more, our sister publication TopSpeed recently reported that the LFA replacement will likely feature a manual transmission. Given Toyota has invested billions into developing solid-state technology, we estimate that this high-performance EV could also feature solid-state batteries.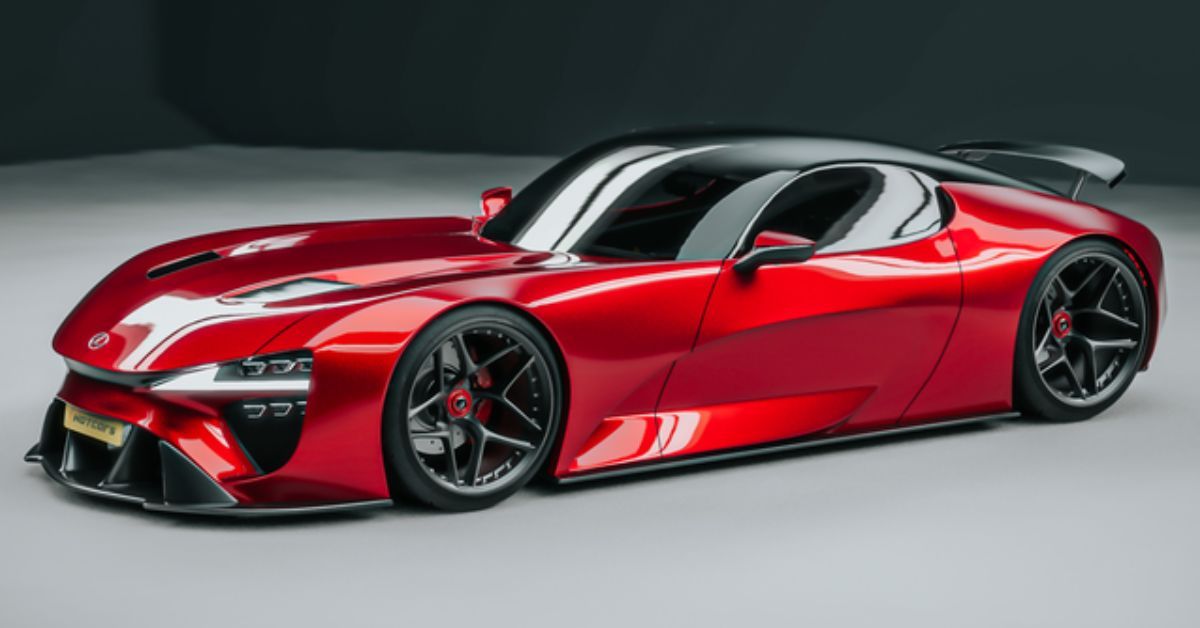 However, it's worth pointing out that much of the details surrounding the LFA successor are a bit murky. The Lexus Electrified Sport is still very much in the concept phase. No information is available regarding its final specs, projected release date, or even pricing. While the Lexus LFA was a near $400,000 splurge for the wealthy, we anticipate its electrified successor to not be as expensive and cost somewhere between $100,000 to $150,000. Expect the upcoming Lexus electric supercar to be revealed sometime around 2025 or 2026.