The BMW M EV is being tested underpinned by the Neue Klasse. The wicked new Bimmer will most-likely have four motors and pack 1300+ horses!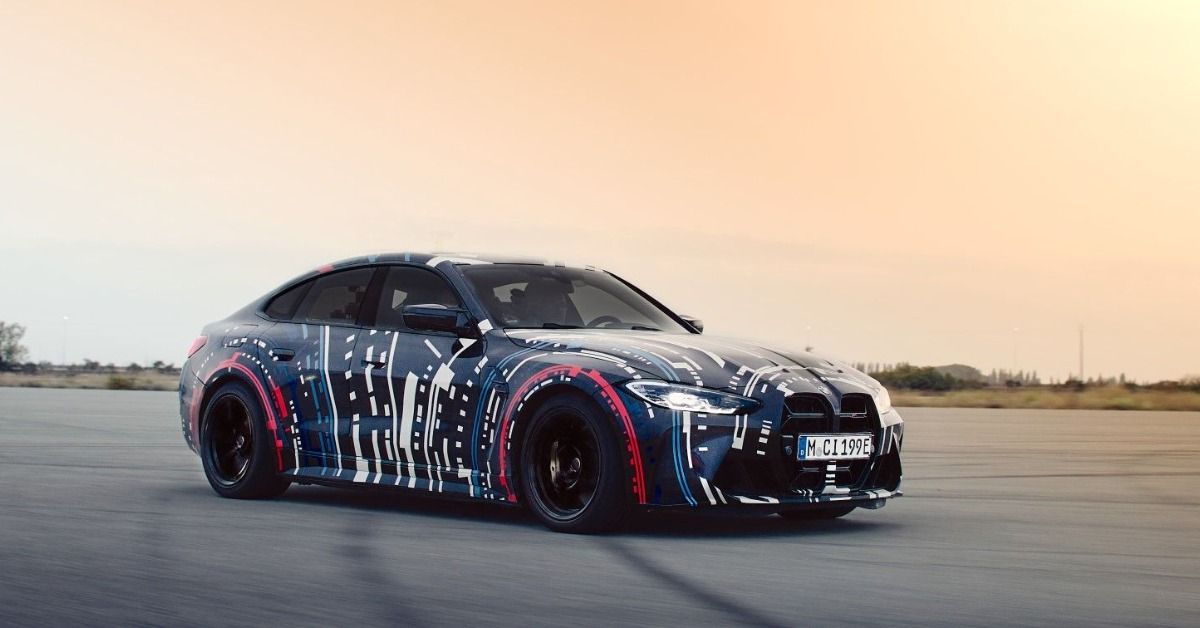 They've done it. They are doing it as we speak. They are doing what all-electric car manufacturers around the world feared. BMW is fully committed to making the world's most powerful electric car. The BMW M EV is a prototype with four motors, one on each wheel, pushing a crazy amount of power to each.
The BMW M EV is going to be the ultimate electric vehicle. The fastest car Tesla currently makes is the Tesla Model S Plaid, which only has three motors propelling it to absurd speeds. The BMW EV is going to have four of them. The Rimac Nevera has four motors as well, which makes it the official holder of the title of fastest EV ever. It's the Bavarians' turn now, and they are going to stir up a storm among modern supercars.
The BMW M EV To Feature Four Electric Motors
We all assumed it was just rumors about BMW working on something like this. But then BMW came around and gave everyone goosebumps with their official reveal of the BMW M EV prototype and their plans for the future. In today's day and age, the dawn of electric vehicles is upon us. It's just something inevitable. Most automakers are gradually preparing their line-ups for the electric era.
Some are handling it better than others. BMW, on the other hand, has been steadily going from all-combustion to plug-in hybrids, then to their final step, which is all electric. The insane spec sheet that came with the electric vehicle era was something none of us were prepared for. Nowadays, every manufacturer's goal seems to be hitting the 1,000 horsepower mark, if not beyond that.
BMW is basing the BMW M EV off the already fully electric BMW i4's body. The BMW i4 is a dual-motor car that puts out a very respectable 536 horsepower, despite being a full-fledged, four-door sedan. The BMW M EV is to feature four of them. Not even the exact same, but better. For the experiment, though, BMW had removed the back passenger doors, making it a coupe instead—for the purpose of the experiment.
Related: 2022 BMW i4 eDrive40 Review: A True Competitor In The EV Segment
BMW M EV To Have All-New "Neue Klasse" Platform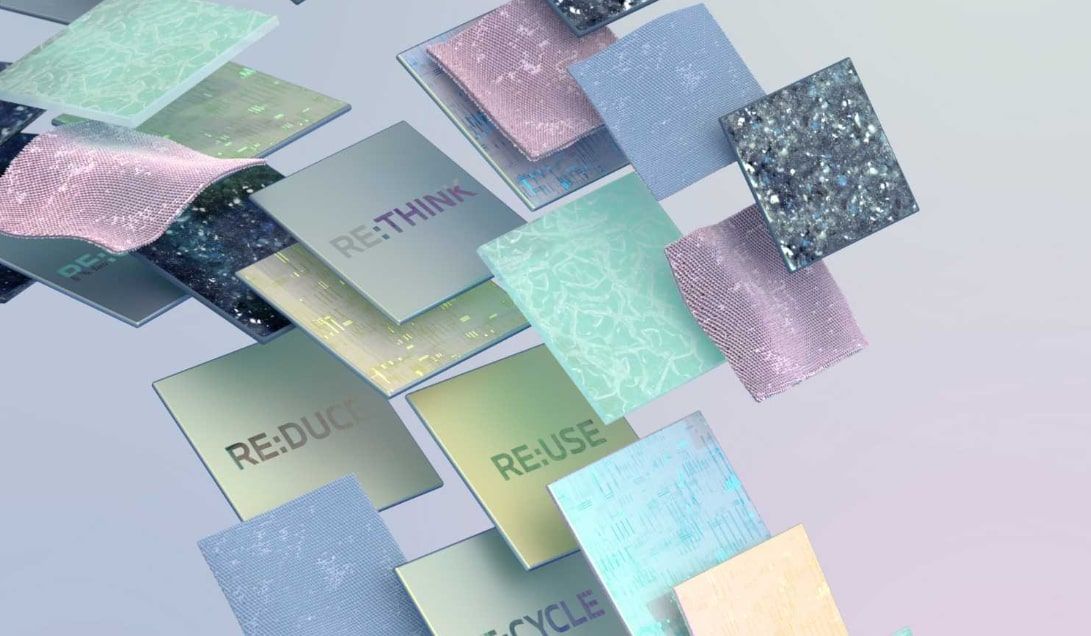 BMW has been making moves and holding conferences. They've had a breakthrough. BMW's board member for development, Frank Weber, talked about the new sixth generation of lithium-ion batteries, saying:
"The newly-developed sixth generation of our lithium-ion cells will bring a huge leap in technology that will increase energy density by more than 20 percent, improve charging speed by up to 30 percent and enhance range by up to 30 percent,"
The upcoming generations of BMW EVs aren't really going to use off-the-shelf parts or powertrain. BMW will use its newly developed Neue Klasse platform for all its upcoming EVs, even the BMW M EV. All of these innovations are planned for 2025. The Neue Klasse platform name is a nod to the line of sedans produced by BMW between 1962 and 1977, which were also named Neue Klasse, or New Class. BMW says that "with the New Class line-up, we are going to make a huge technology leap." According to Frank Weber.
So much so that they decided to name a whole platform after this innovative future design. To say that BMW is staring down the future with their guns drawn would be an understatement. They are ready for it more than ever.
Although no official specs are revealed by BMW for the BMW M EV, or any all-electric M cars, for the foreseeable future, BMW does give out a massive, exciting hint.
Related: The 2023 BMW i7 Takes EV Luxury To Another Level
The BMW M EV Could Have 1300+ Horsepower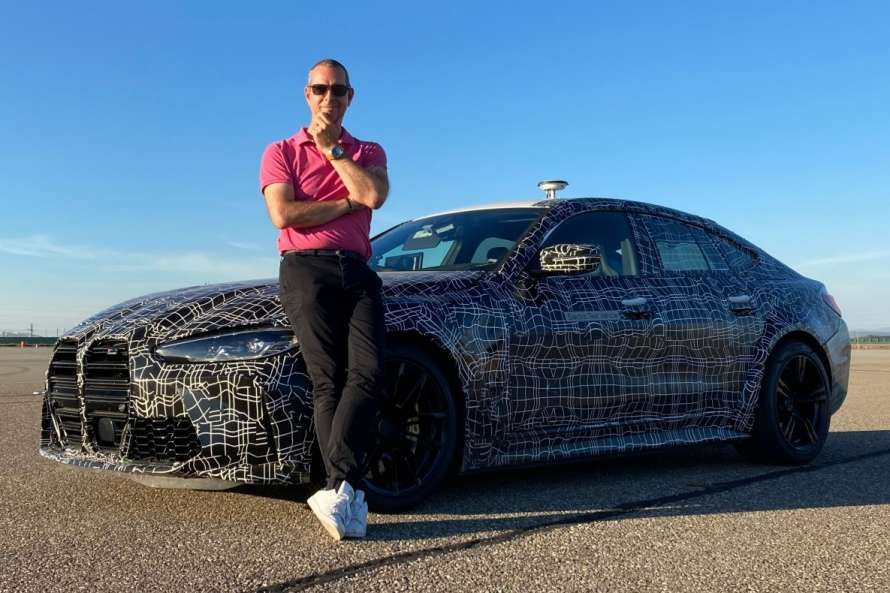 BMW sees the era of electrified vehicles as an opportunity to flaunt its creativity completely outside the box. They've simply re-designed that box. BMW went back to the drawing board, determined to completely revolutionize the automotive world with the ultimate car, pushing the boundaries to push out the utmost performance in the automotive world. "On our anniversary, we are not only looking back but, above all, also looking forward." Says Franciscus van Meel, CEO of BMW M GmbH.
The Neue Klasse platform opened up all the options for BMW to go crazy. To put this in hindsight, one megawatt of power roughly converts into 1360 horsepower. And that's simply the base numbers coming off the top, by Frank Weber. To imagine what BMW could do with this new architecture is unthinkable.
Given the current atmosphere in the automotive world, what a time to be alive.